Free In home White Glove Delivery
Forno appliances include White Glove, In-Home Delivery Service. The courier will bring it into your home and open the box to check for damages. Please note, this does not include installation or haul away.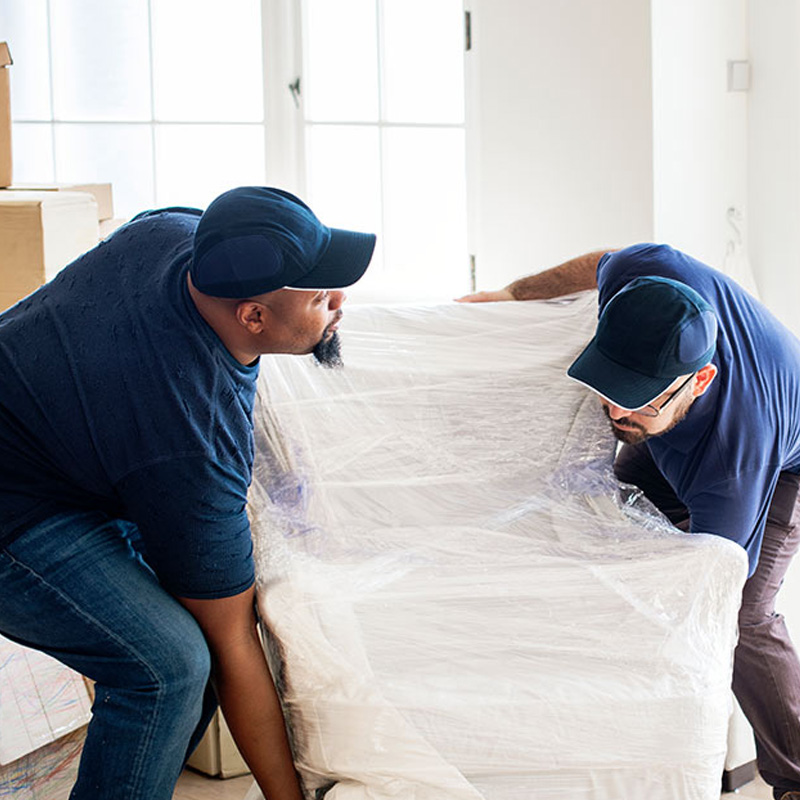 Small & smart
The matte, Full Metropolitan Black finish embodies clarity and simple elegance, while the cylindrical diamond-look water tank adds a stylish accent.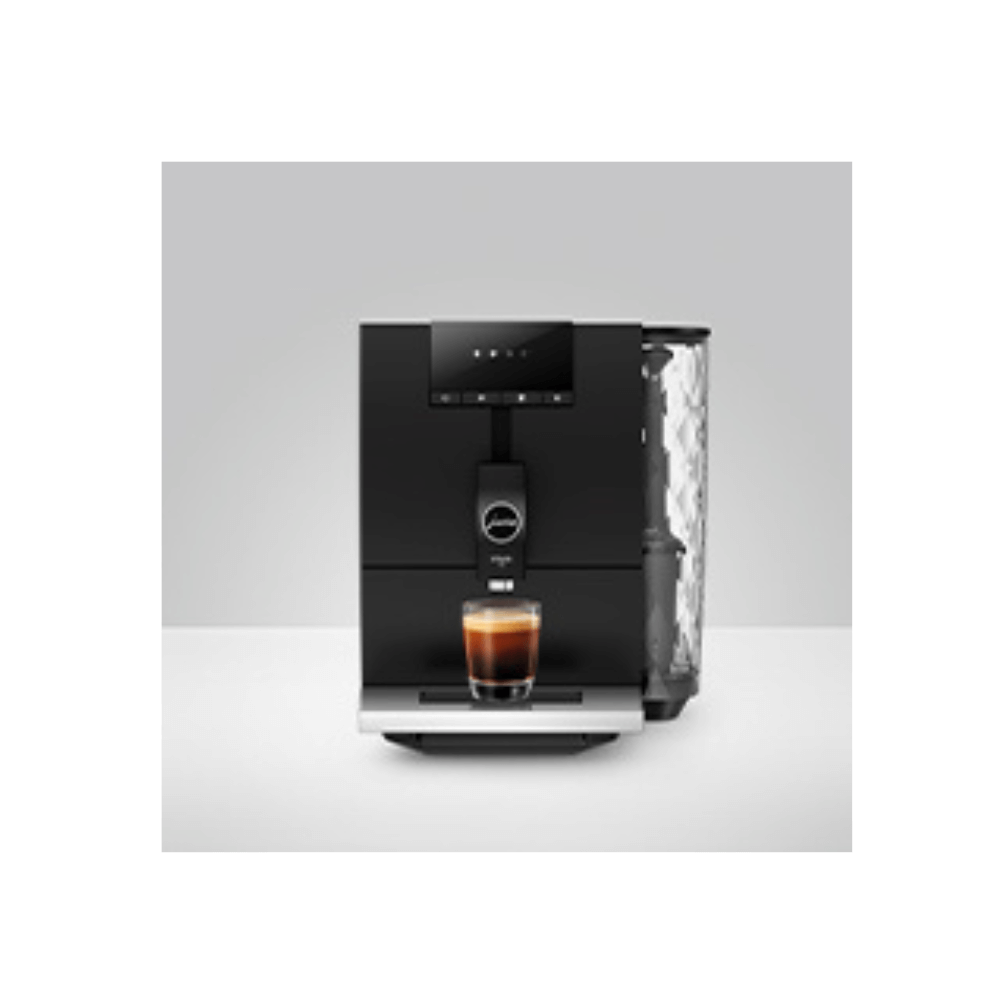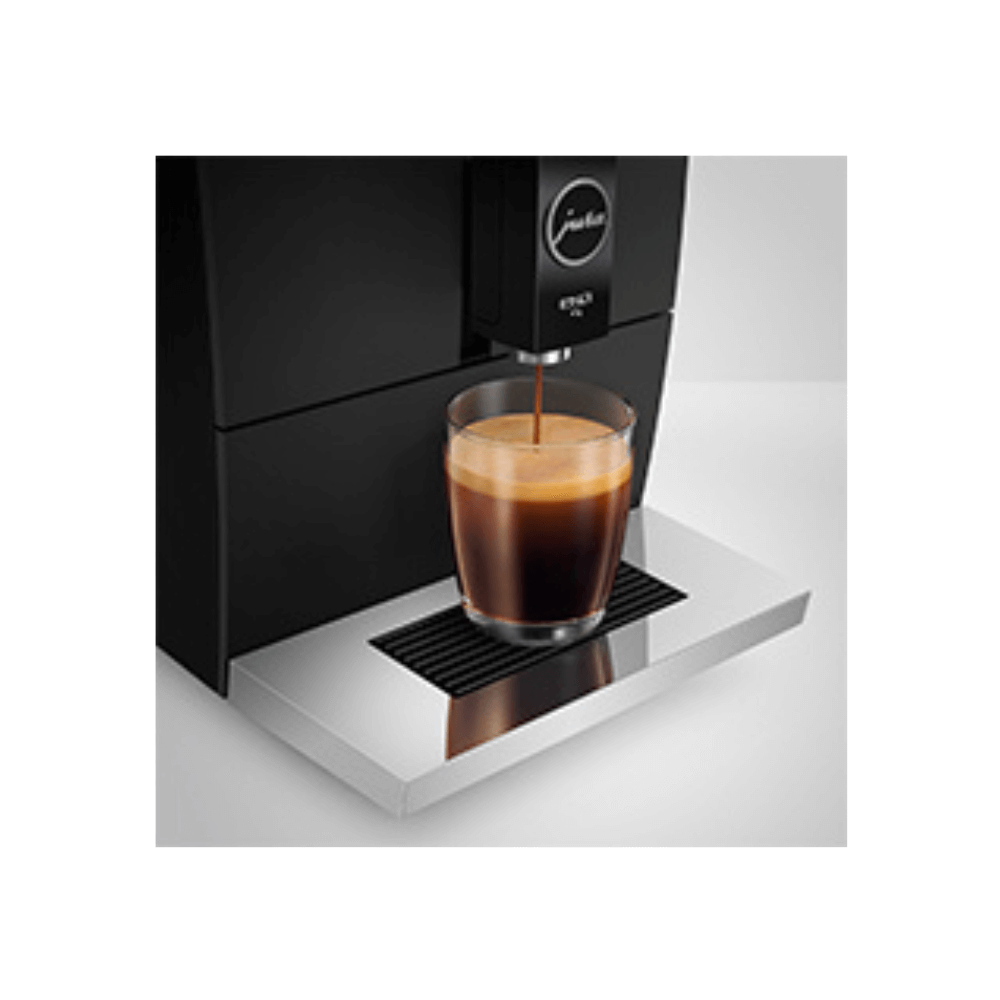 Exclusive brewing technologies
The ENA 4 knows when to use JURA's unique Pulse Extraction Process (P.E.P.) based on the programmed volume (2.5 oz or less) or Standard Brewing Process (3 oz or more). Intelligent preheating flushes the brewing unit with hot water prior to preparation.
Simply excellent coffee
A dream machine for the espresso and coffee connoisseur. Using JURA's exclusive brewing technologies, it brews perfect coffee cup by cup, in less than 60 seconds.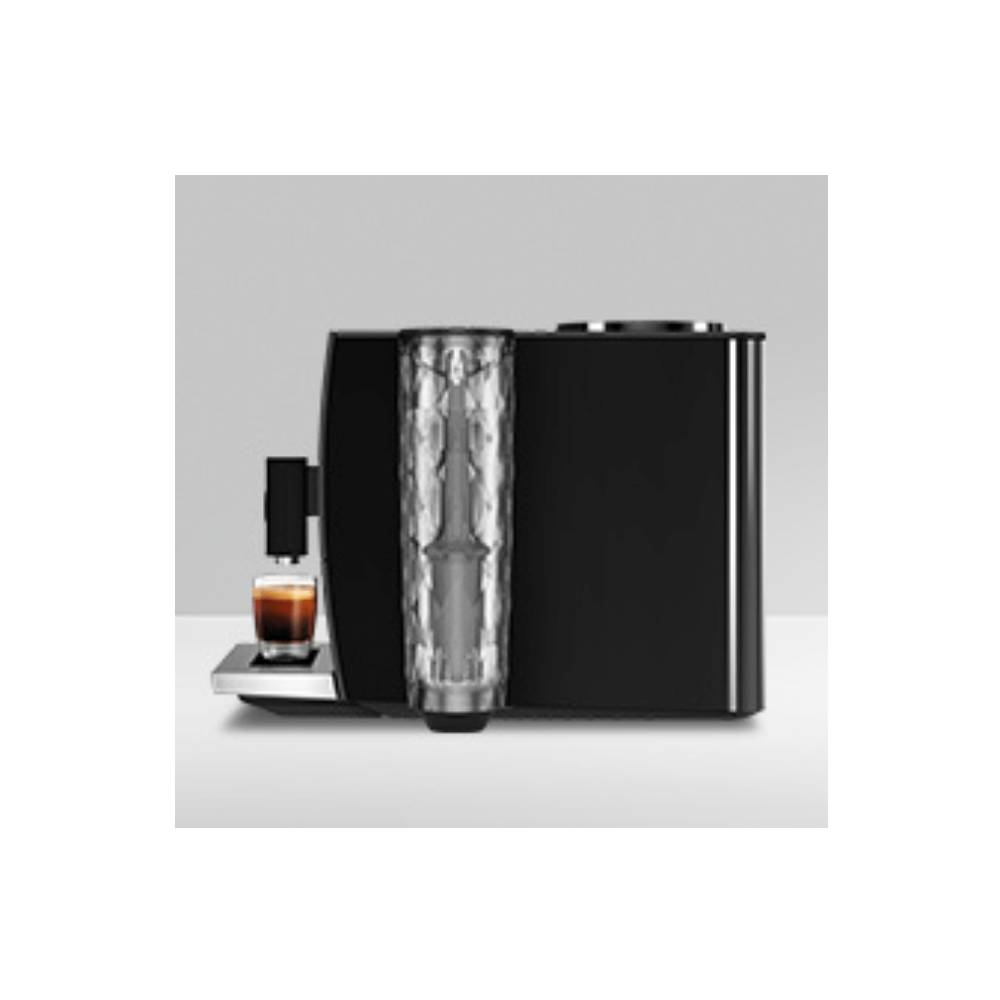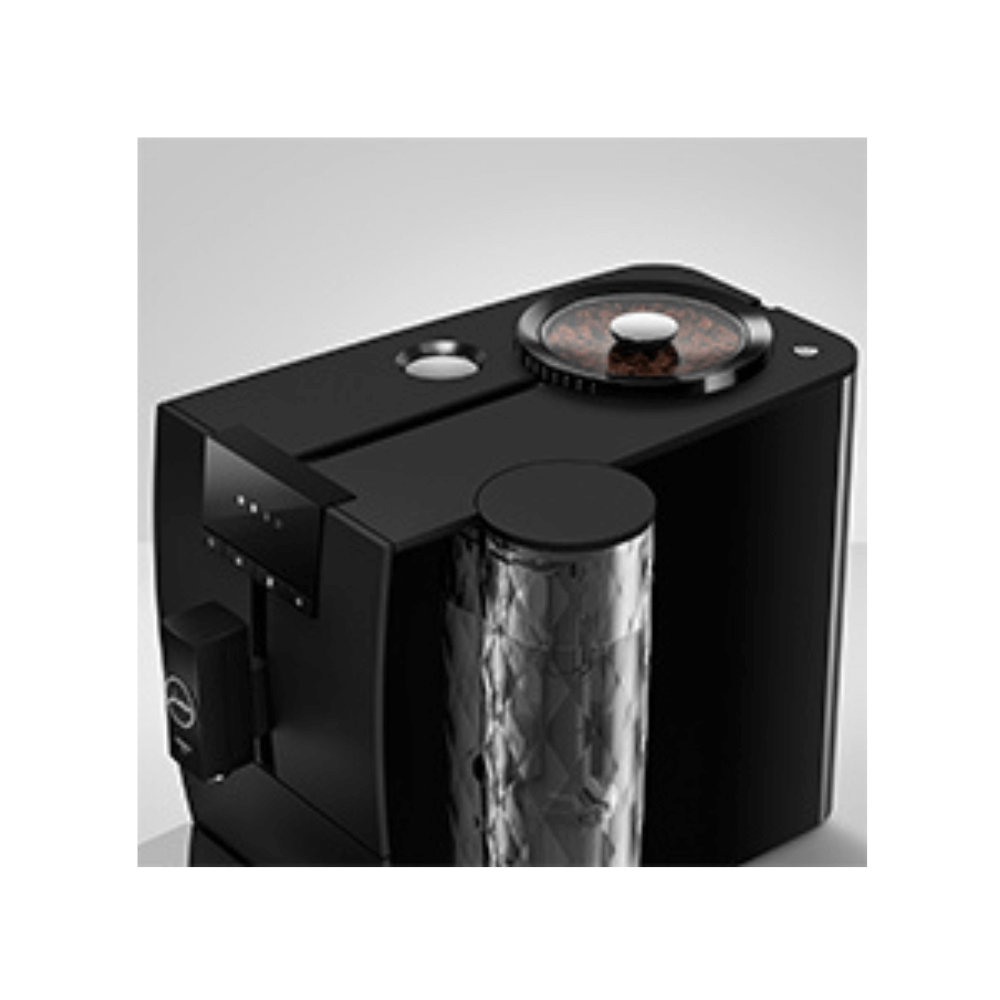 Fast & precise
AromaG3 grinder is twice as fast for fully preserved aroma. With easy operation and preselection functions, one touch is all that's needed to deliver the perfect cup of coffee – freshly ground, not capsuled.