WhisPower System
Bionic Impeller features aerodynamic technologies to cut down on friction and noise, assuring extremely powerful and quiet operation.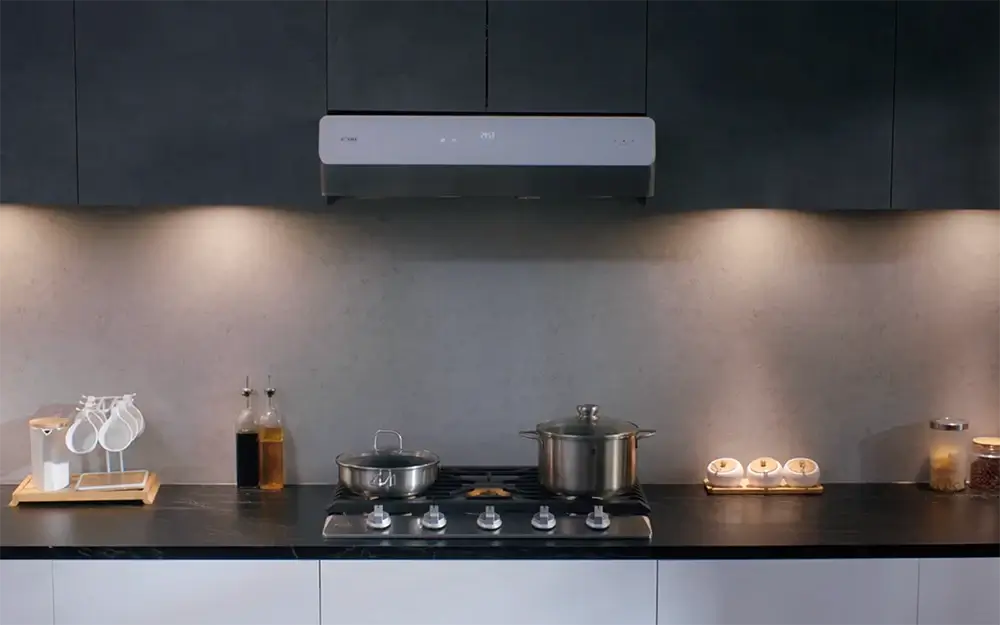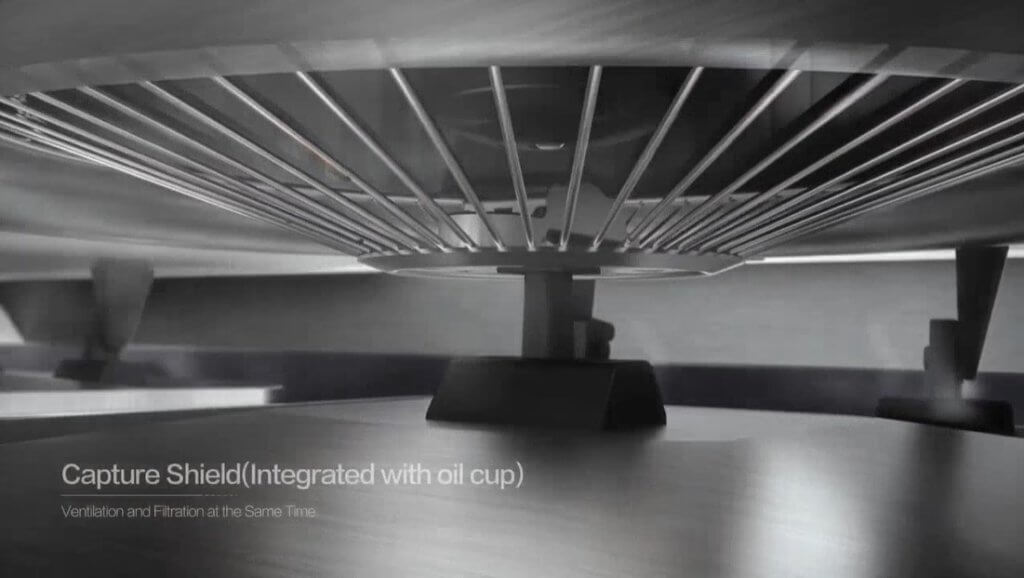 Patented 3.0 Captur-Shield Plate
WhisPower Technology by FOTILE delivers a more powerful CFM performance due to the Venturi effect we create with our Capture-Shield Technology. Increased air speed and suction power capture smoke and grease in the Golden Collection Zone. The WhisPower motors separate the smoke from the grease, resulting in 94% Grease Separation Rate and 99% Smell Reduction Rate. Pixie Air Range Hood Series leaves your kitchen air smelling fresh and clean.
Design
This sleek, ultra-slim range hood blends seamlessly into your kitchen with a classic stainless steel design that matches other kitchen appliances.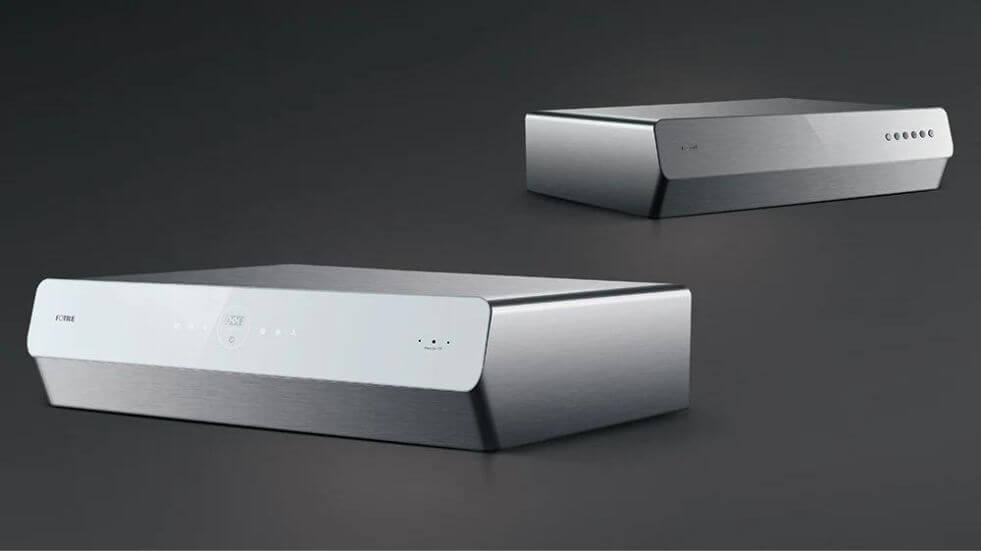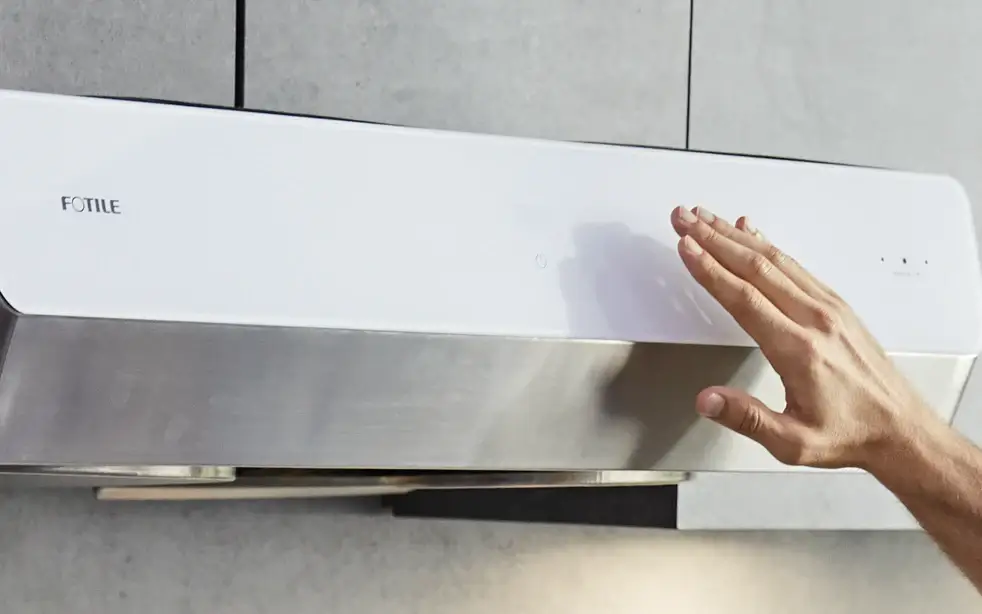 Touchscreen
Motion ActivationNon-contact operation through motion gesture