Free In home White Glove Delivery
Forno appliances include White Glove, In-Home Delivery Service. The courier will bring it into your home and open the box to check for damages. Please note, this does not include installation or haul away.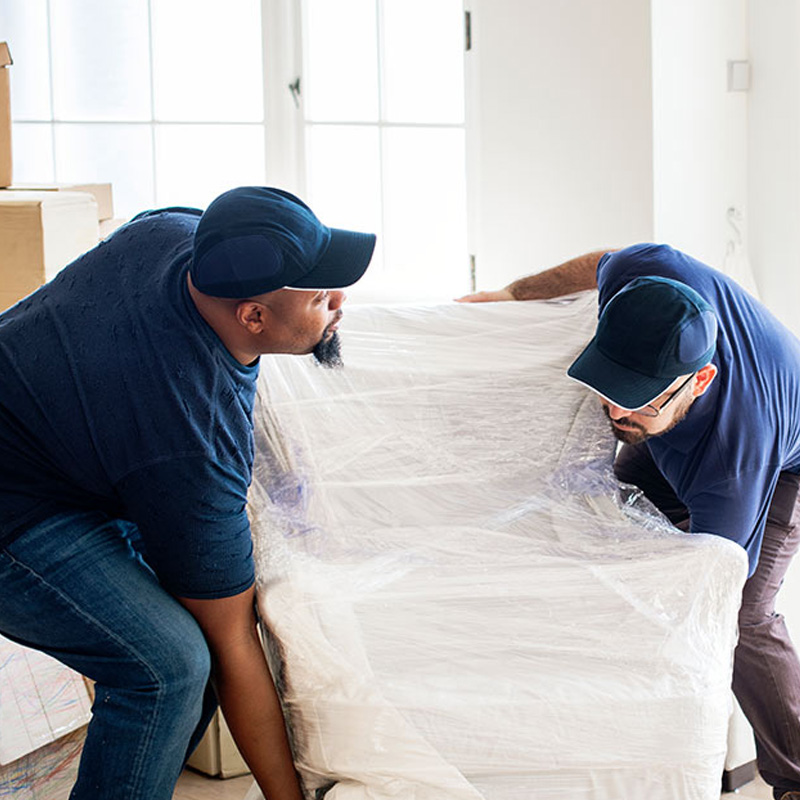 Professional quality cooktop
Simple and minimalist, the 5-burner gas cooktop features a stainless-steel surface with matte cast iron grates. The stylish countertop stove is designed to enhance any modern kitchen.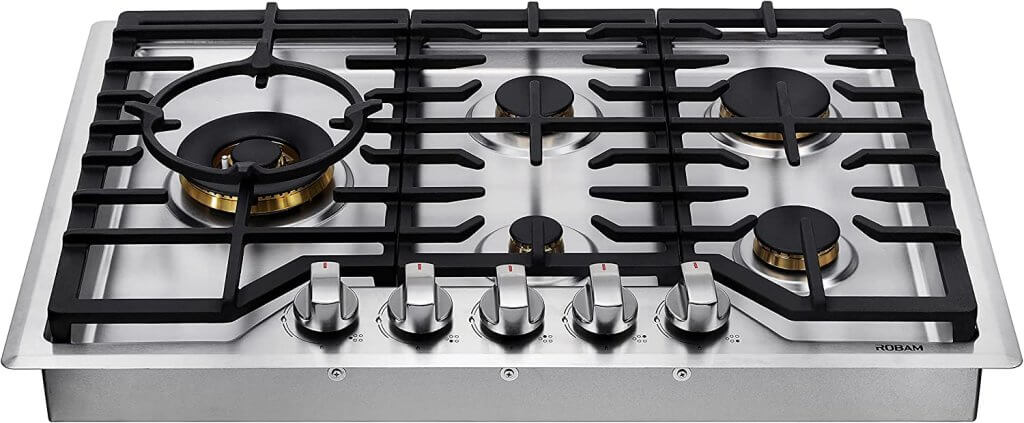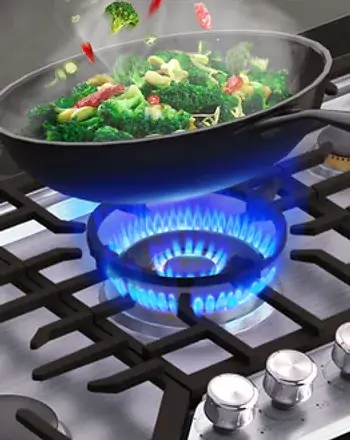 Culinary power
The burners on the gas cooktop range up to 20,000 BTU, providing extreme heat for perfect stir fries, and each of the gas stove's 5 burners delivers continuous heat with stable flames.
Premium gas stove
Featuring Italian-made DEFENDI brass burners with a pure copper core and seat, the durable, high quality gas cooktop stove is resistant to high temperatures and corrosion.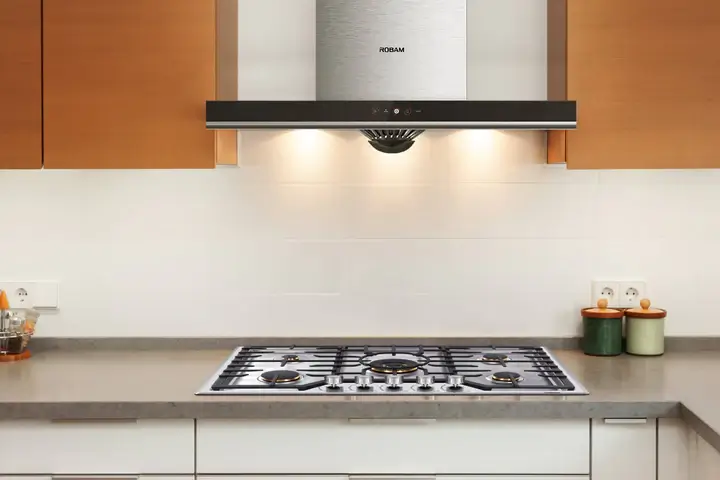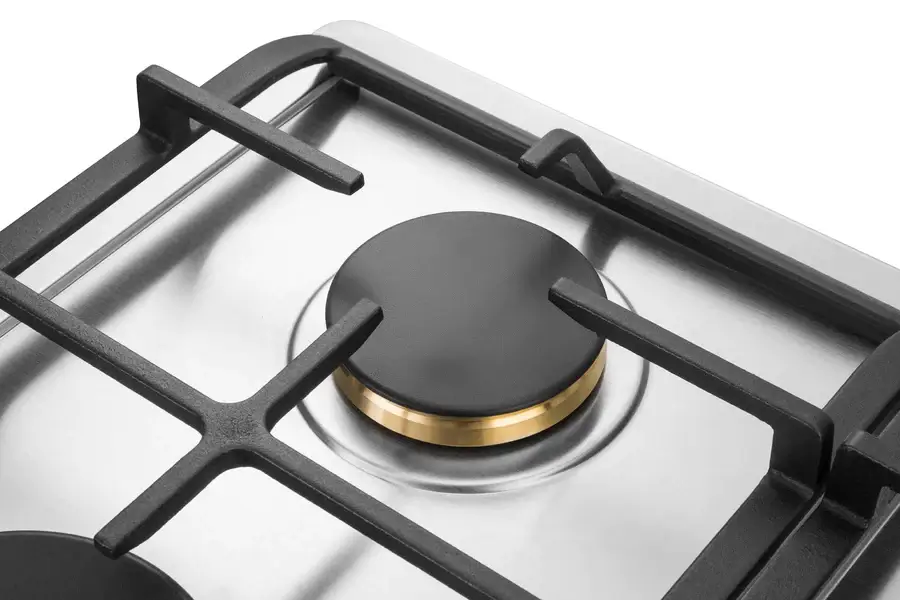 Safety cutt-off
The stainless steel 5 burner countertop stove features a flame failure device for complete safety. If the gas stove's flame extinguishes, the gas supply to the cook top is stopped.
Let us do the installation
We offer professional, installation services (additional charge) in major cities such as San Francisco, Los Angeles, and New York City. Reach out today and see if we are in your area. Hassle-free!