High Performance
The maximum air volume reaches up to 21m3/min so you can enjoy high-heat, high-smoke cooking techniques such as stir-frying. The maximum wind pressure reaches up to 900Pa, eliminating cooking fumes with ease.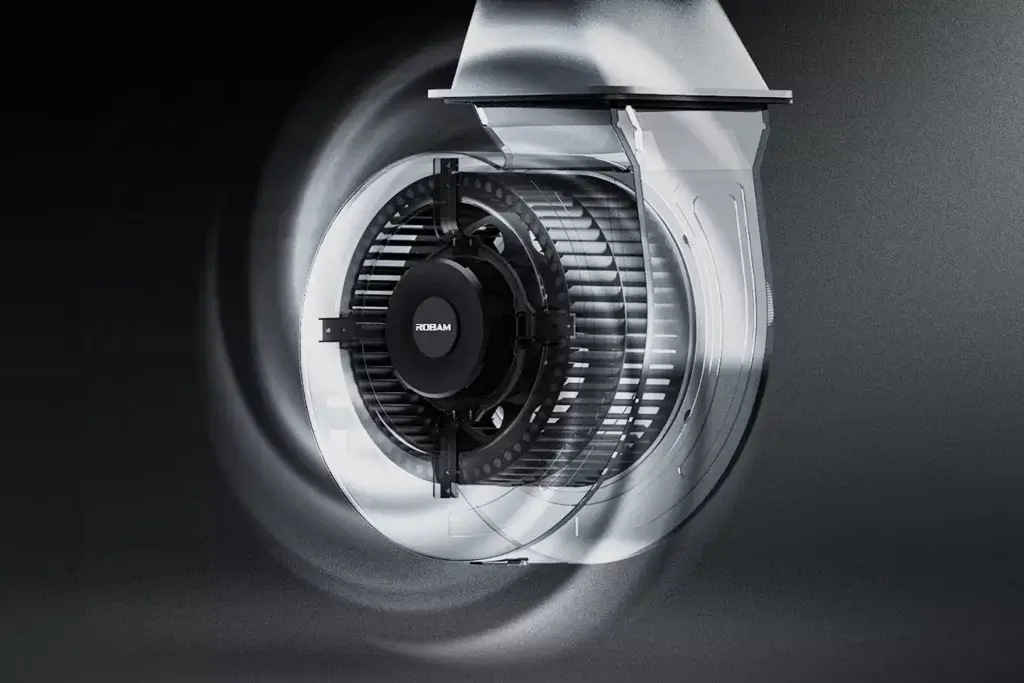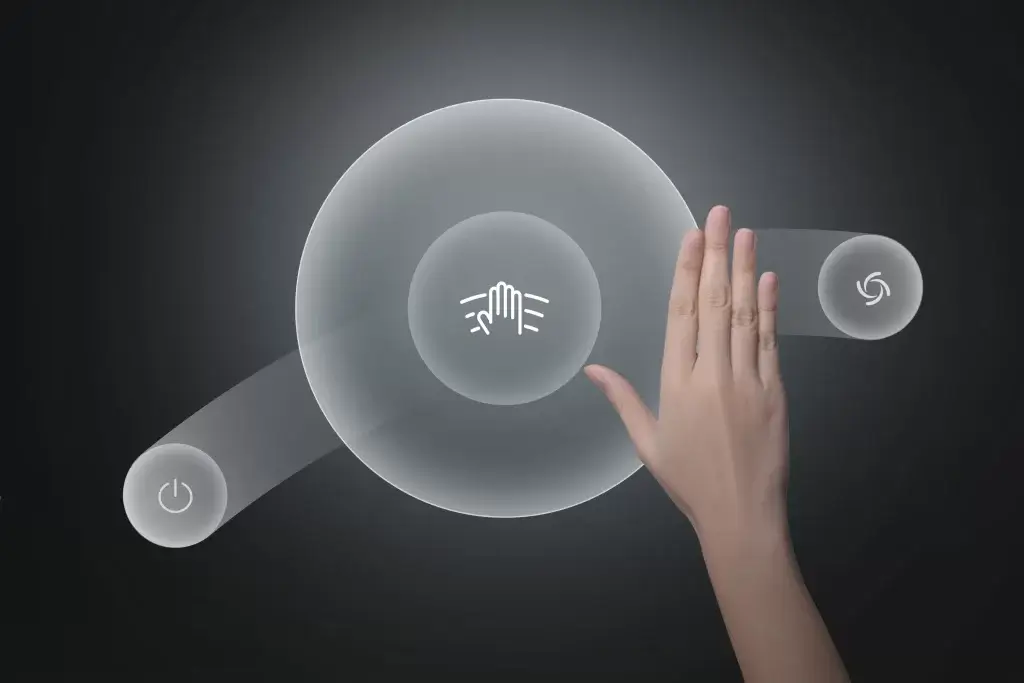 Convenient Hands-Off Operation
With its infrared technology, you can operate this range hood without ever touching the kitchen fan; just wave to turn on and off the fan, completely hands-free.
Turbo Mode Designed For Fried Food
This powerful motor comes equipped with turbo mode so that you can enjoy fried and stir-fried dishes without any mess or damage to your kitchen. You have 4 speed settings. The most appropriate fan speed is easy to obtain according to your cooking style.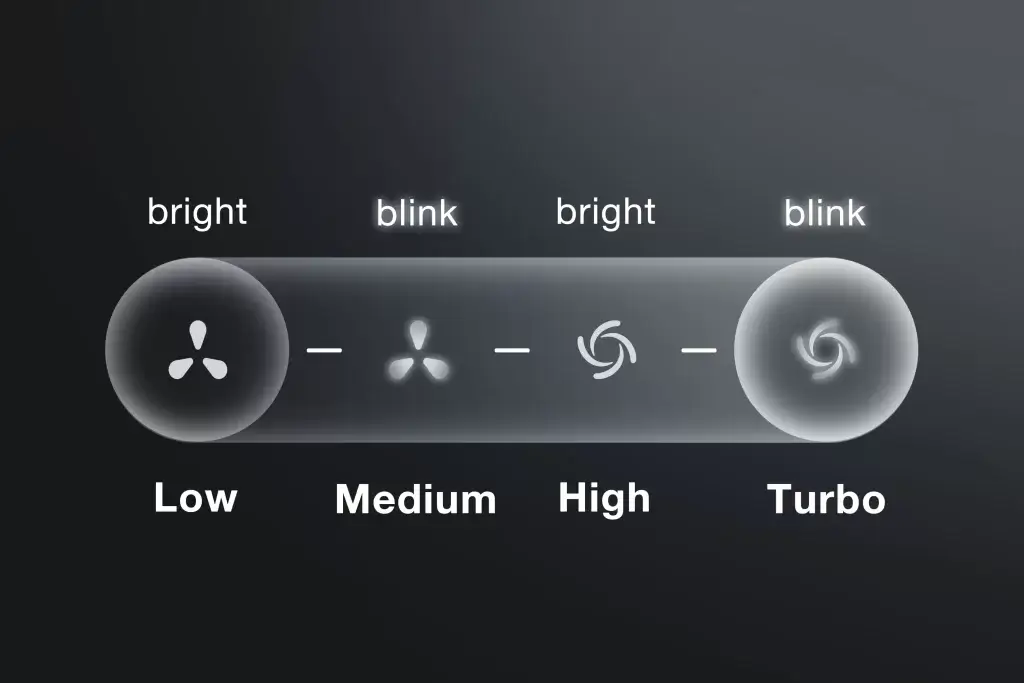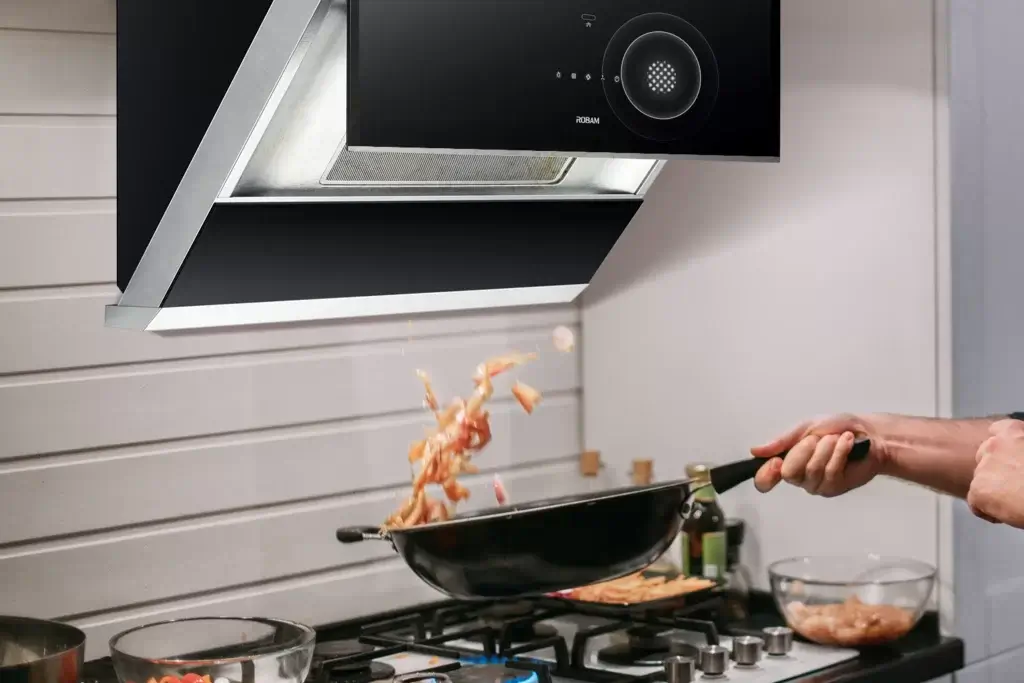 Innovative Dual-Install Option
ROBAM designed this range hood to fit inside your cabinet for the modern minimalist style OR to mount on the wall for a streamlined look with the rest of your kitchen. Install under cabinet or wall mounted.
All of the features you want
The A679S features dishwasher safe mesh filter, energy saving LED lights, and responsive touch screen. Fits 6" duct.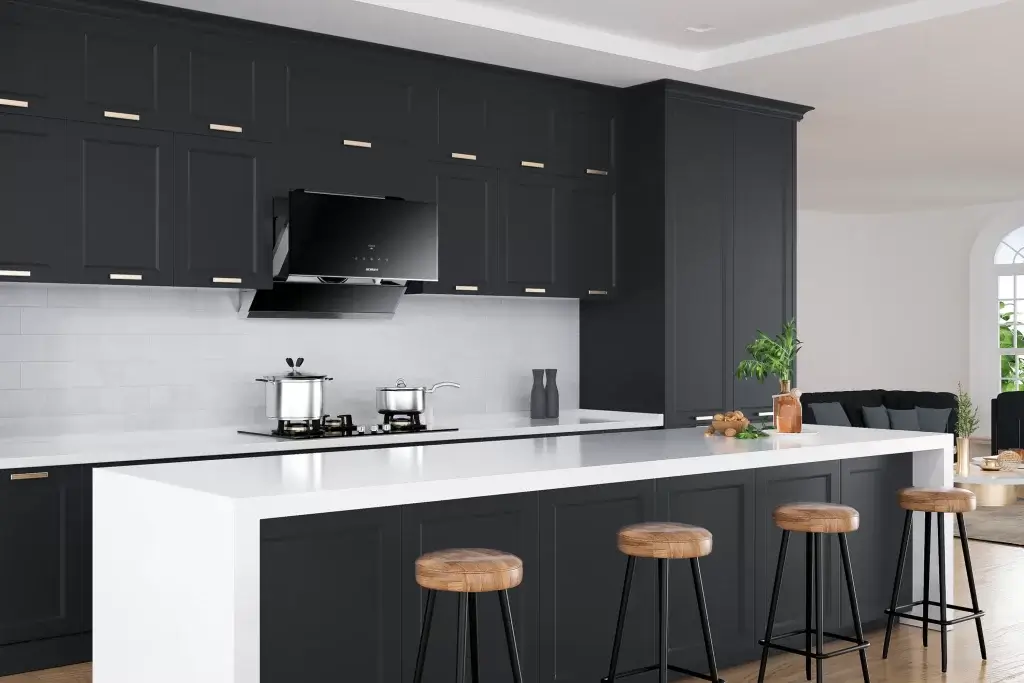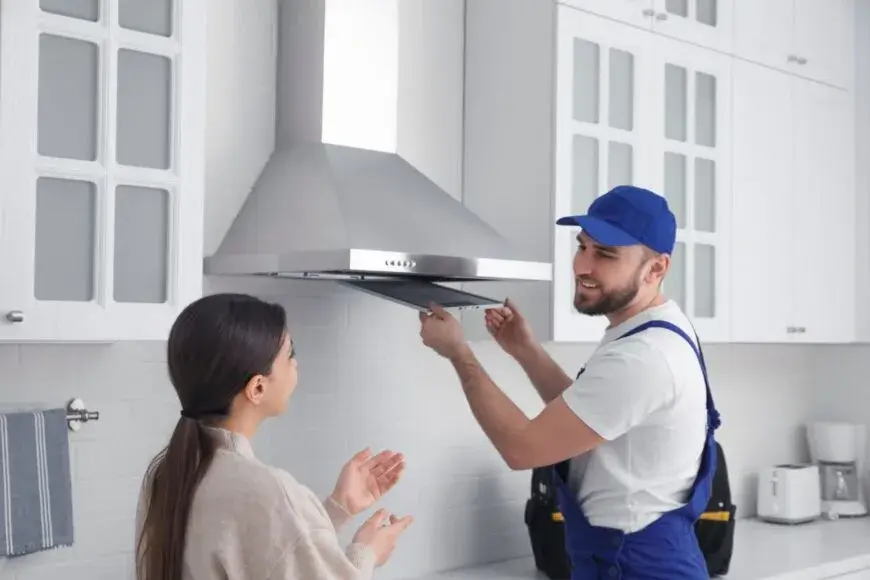 Let Us Do The Installation
We offer professional, installation services (additional charge) in major cities such as San Francisco, Los Angeles, and New York City. Reach out today and see if we are in your area. Hassle-free!