Energy Efficiency
This electric range 6000 Watts is completes with 4 element burner cooktop for energy efficiency, temperature control, and even-cooking.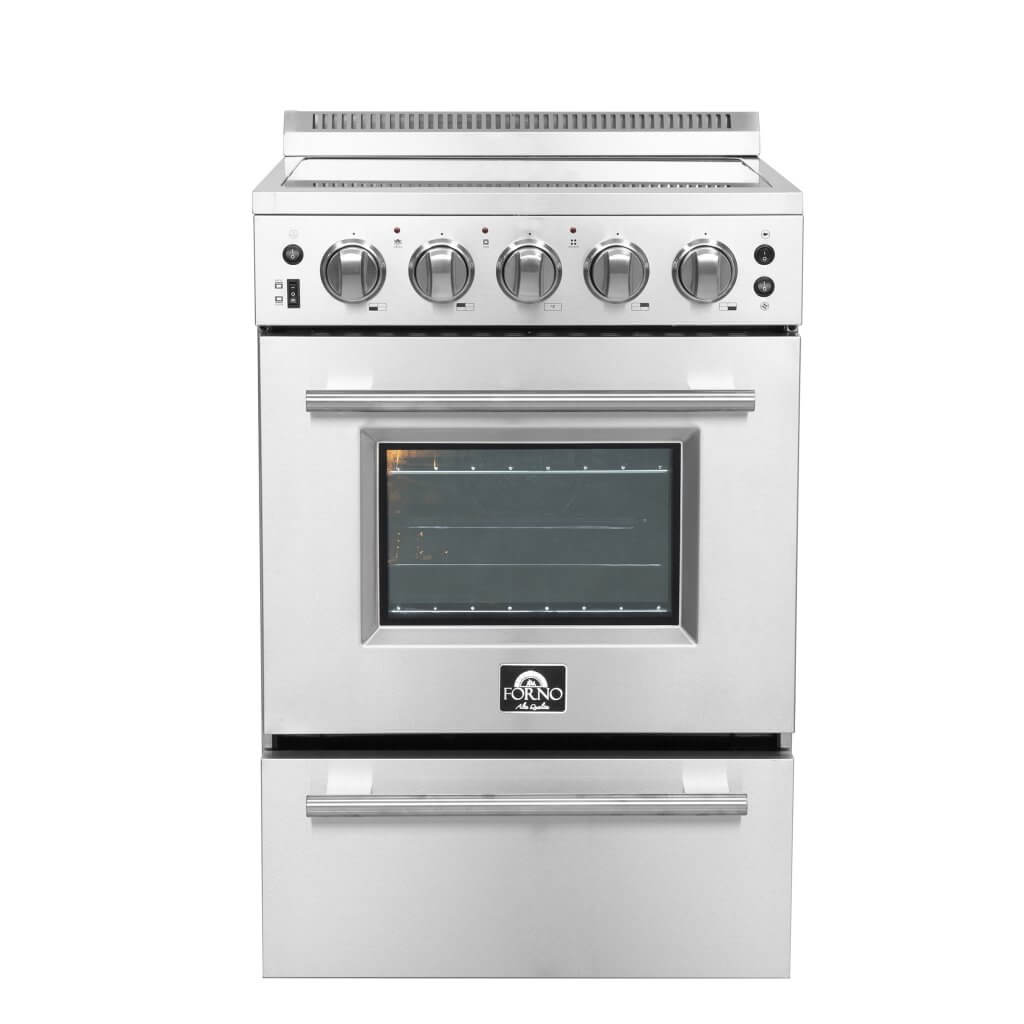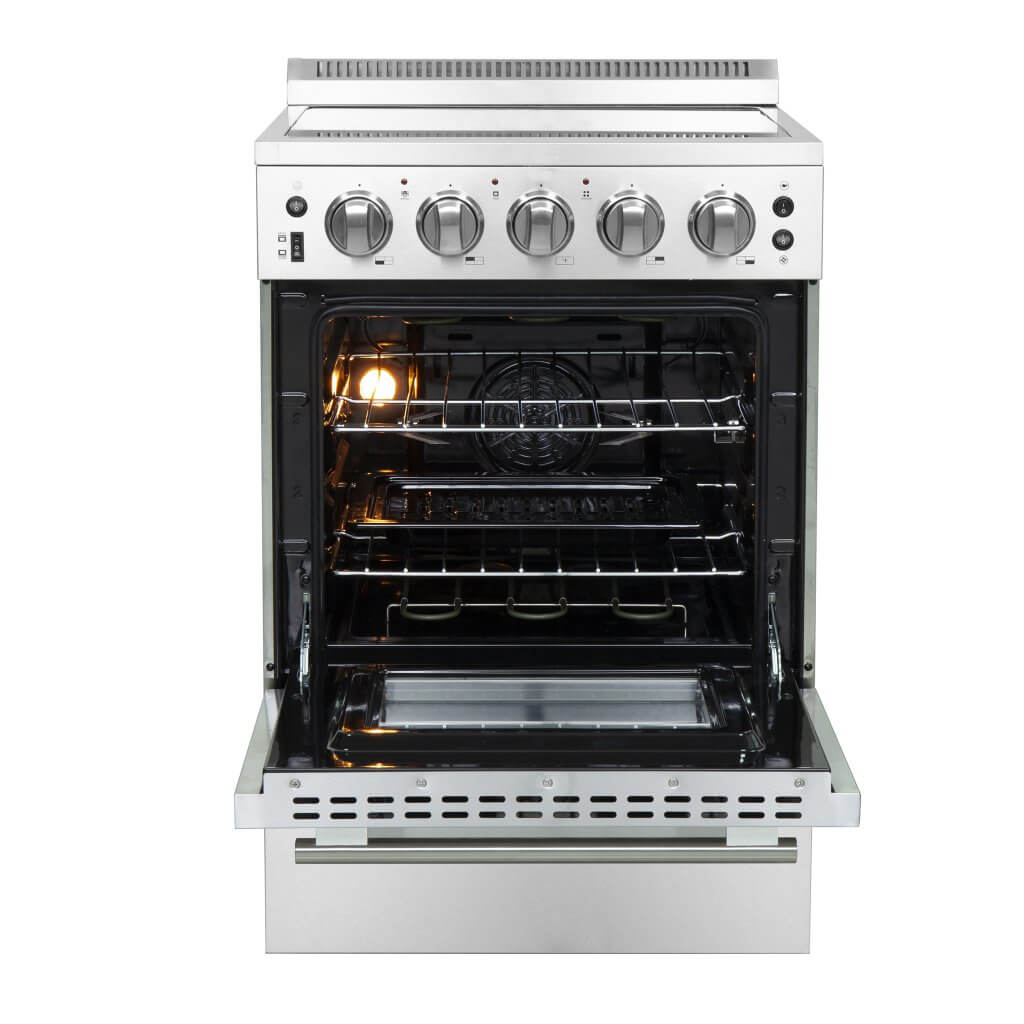 Classy Electric Oven
The 240 volt electric of deep oven with a 2.05 cu. ft. capacity provides a large cooking area. has a black enamel interior, internal cooling fan, 3-layers door oven glass, & 3 electroplate racks.
Unique look
For a very unique look, this oven has classy control knobs and pro style handle. Comes with a complete Rotisserie Kit includes Skewer & Forks.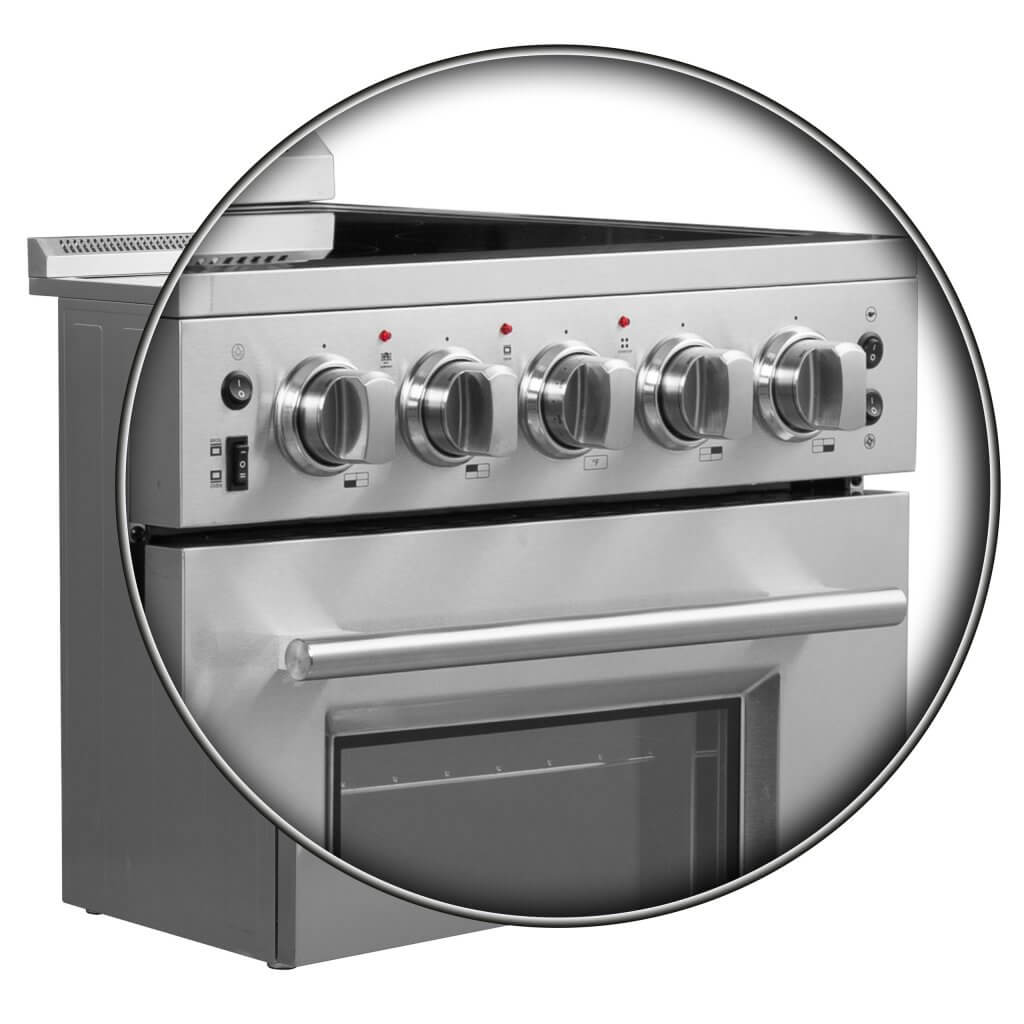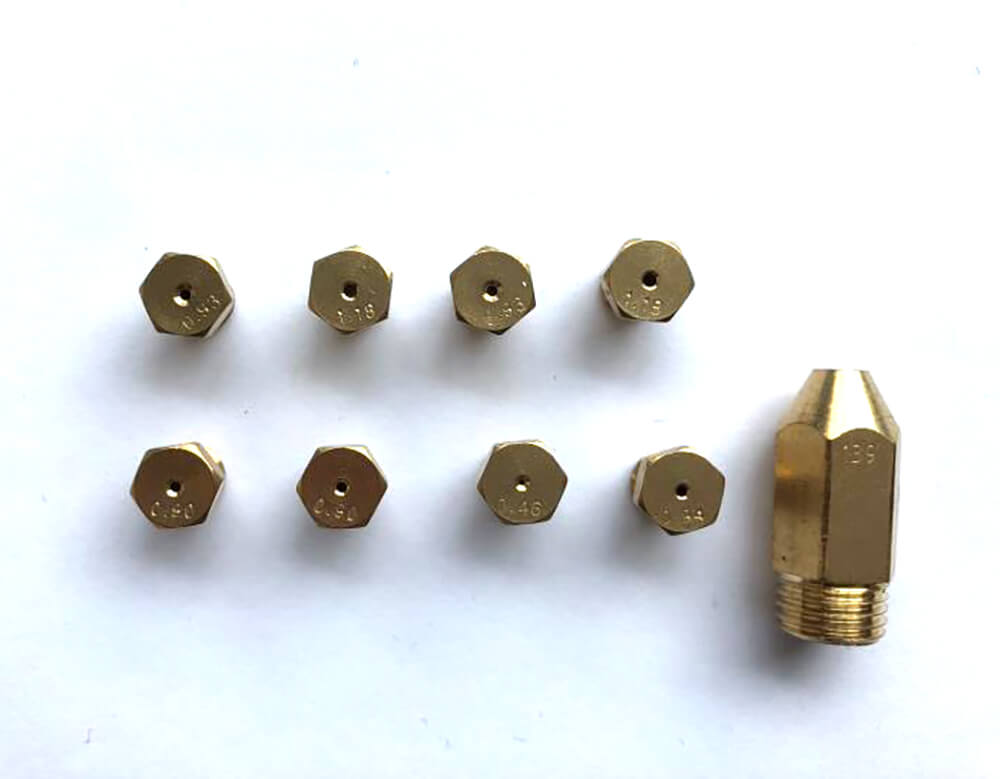 LP Conversion Kit Included
All Forno gas range comes with a LP conversion kit to convert the appliance from natural to propane gas.
Free In home White Glove Delivery
Forno appliances include White Glove, In-Home Delivery Service. The courier will bring it into your home and open the box to check for damages. Please note, this does not include installation or haul away.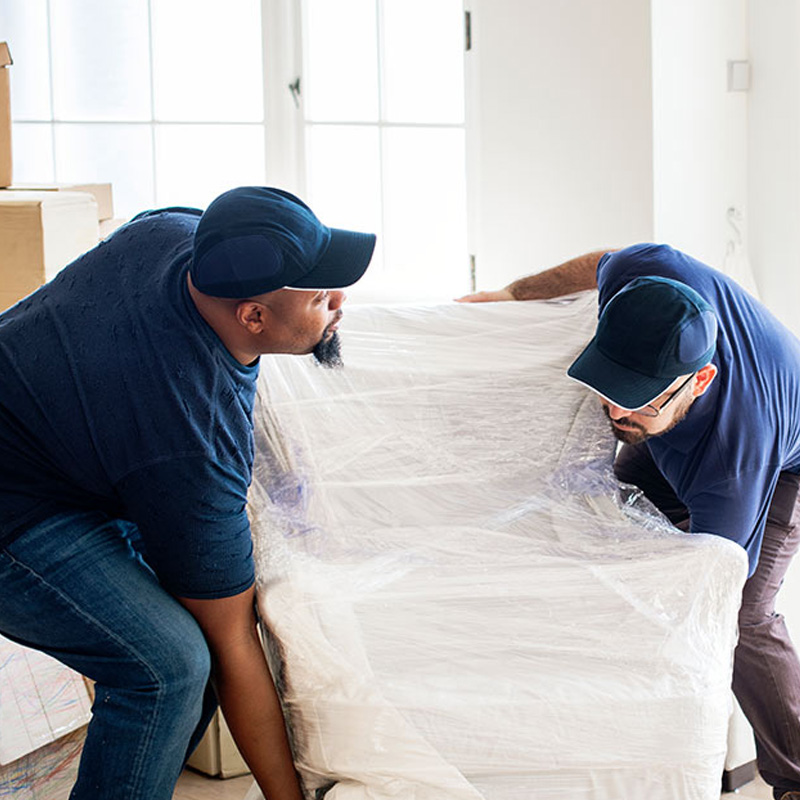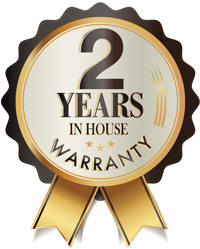 2 Years In House Warranty
Forno offers a warranty of 2 years for any purchases of their appliances. 1rst year, part and labour and 2nd year part only. We highly recommend to keep you proof of purchase and follow instructions in the box to register your warranty.
About Forno
Forno is a signature brand based in Canada. This concept crossed the Atlantic and landed in Canada where the art of preparing great meals have become the center of all family gatherings. When the Forno line of products was created they had one goal in mind; to provide the best state-of-the-art cooking technology to consumers just like you at a fraction of the high-end brands. Forno is proud to present to you a new era of cooking appliances that will revolutionize your kitchen.