Great addition to your kitchen
If you want to put your kitchen on a next level, here's the luxury built-in freezer counter dept with dual freezer drawer with stainless steel finish and pro style handles.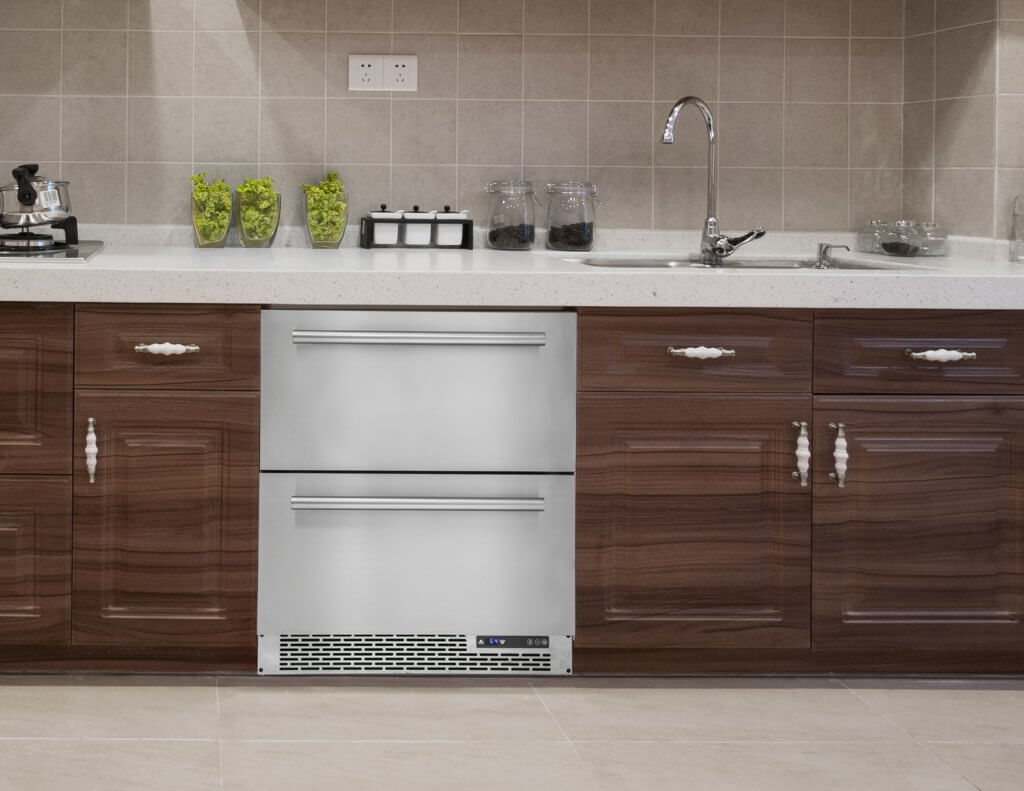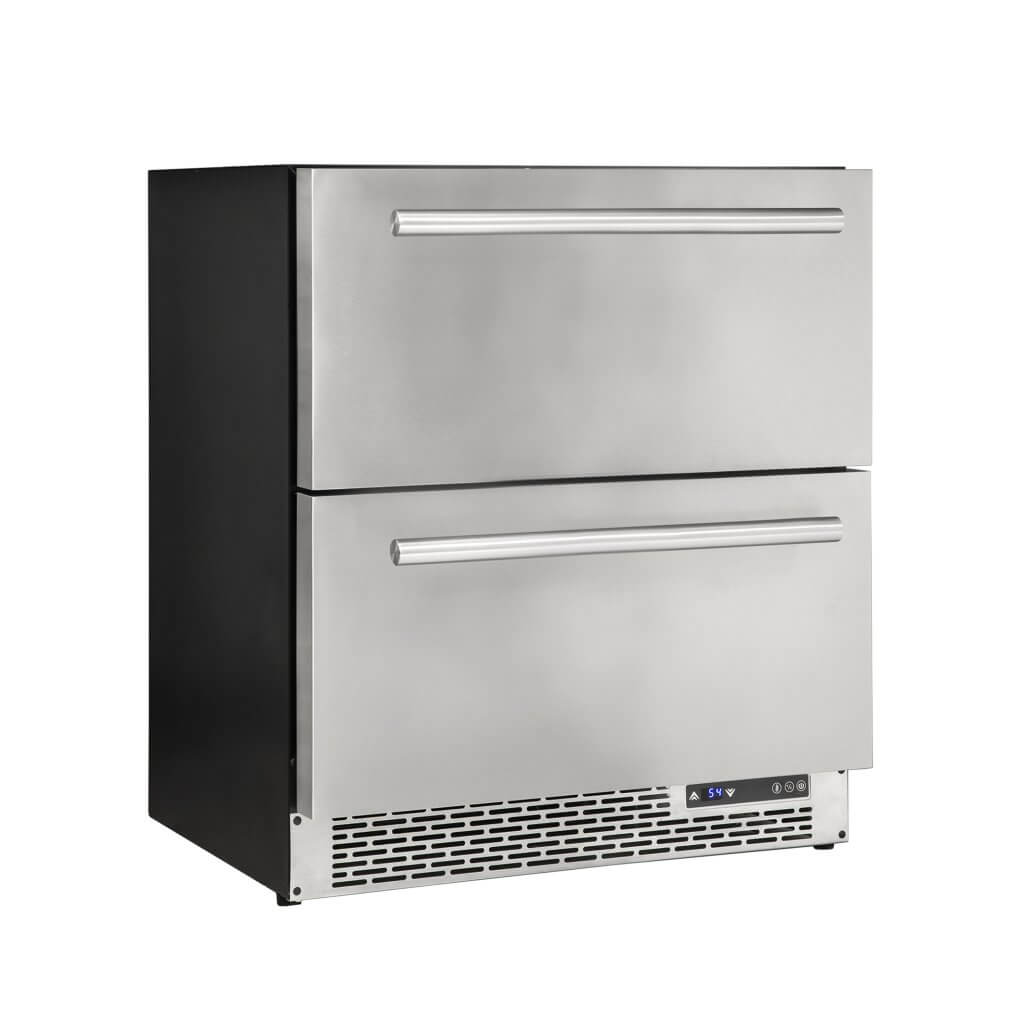 Efficient and convenient
This double drawer freezer enough space to add more item to freeze! One drawer has separator inside and other have a stainless back for more space.
Multiples features
This freezer has white LED lighting, Touche screen temperature, control shelf stand, multi air flow system and garage ready.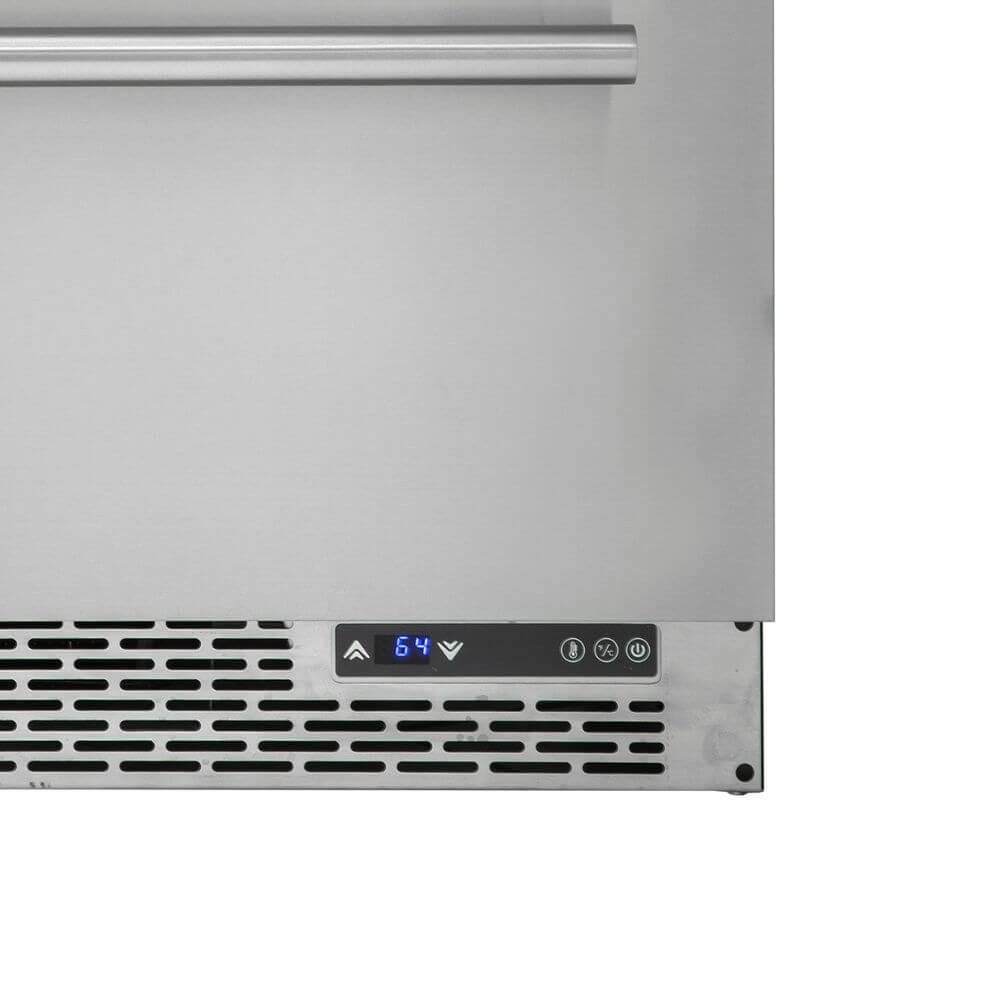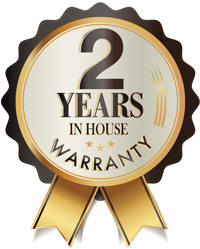 2 years in house warranty
Forno offers a warranty of 2 years for any purchases of their appliances. 1rst year, part and labour and 2nd year part only. We highly recommend to keep you proof of purchase and follow instructions in the box to register your warranty.
Free In home White Glove Delivery
Forno appliances include White Glove, In-Home Delivery Service. The courier will bring it into your home and open the box to check for damages. Please note, this does not include installation or haul away.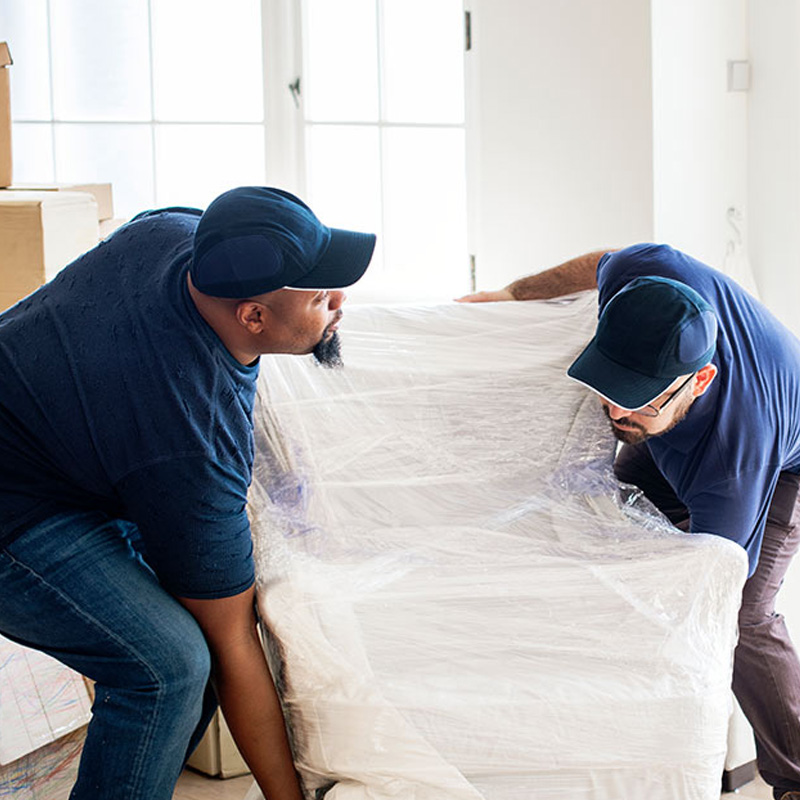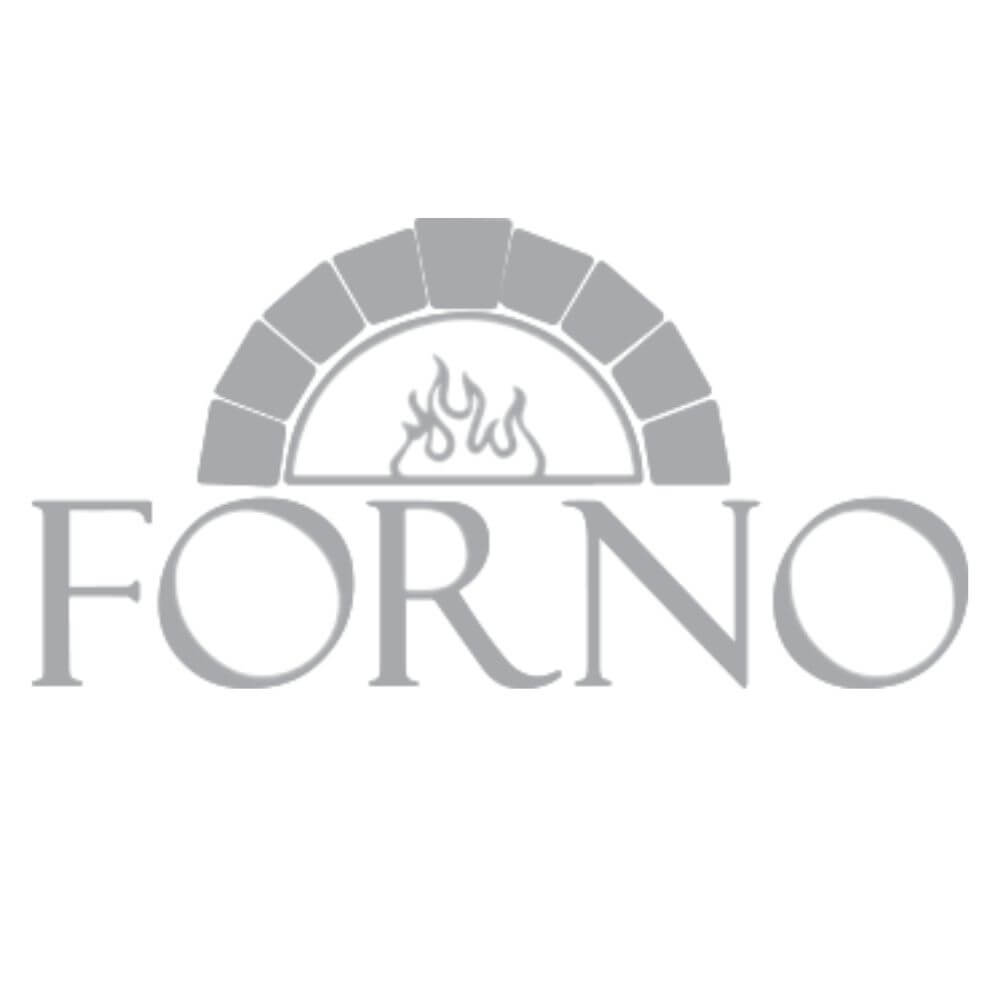 About Forno
Forno is a signature brand based in Canada. This concept crossed the Atlantic and landed in Canada where the art of preparing great meals have become the center of all family gatherings. When the Forno line of products was created they had one goal in mind; to provide the best state-of-the-art cooking technology to consumers just like you at a fraction of the high-end brands. Forno is proud to present to you a new era of cooking appliances that will revolutionize your kitchen.