Free In home White Glove Delivery
Forno appliances include White Glove, In-Home Delivery Service. The courier will bring it into your home and open the box to check for damages. Please note, this does not include installation or haul away.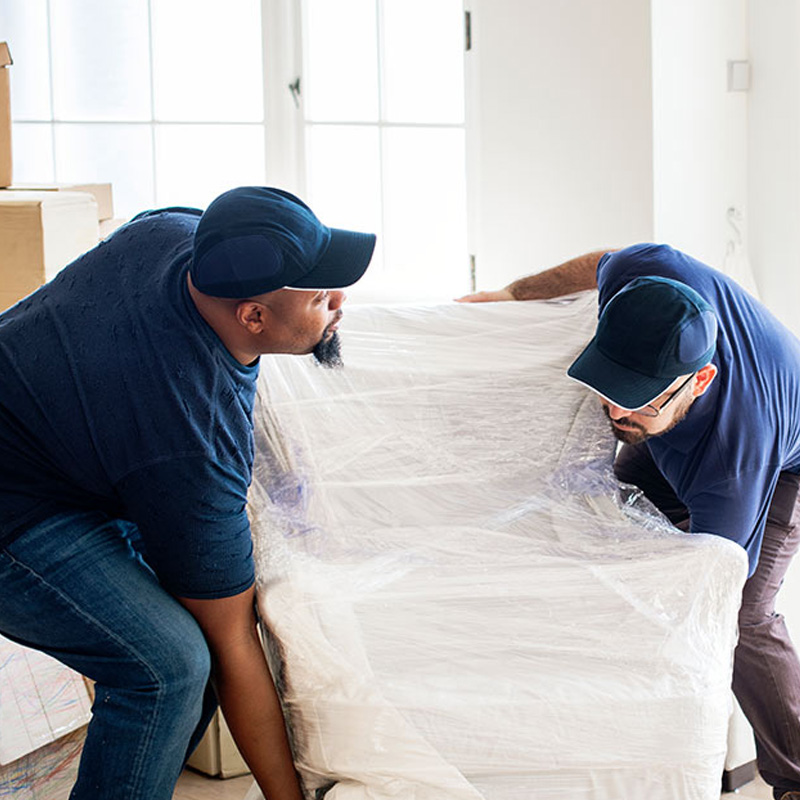 Just perfect
On average, ZLINE Ranges are 50-60% less expensive compared to similar products on the market. ZLINE brings the best quality-to-price ratio in the industry. We stand by our products with our generous warranty.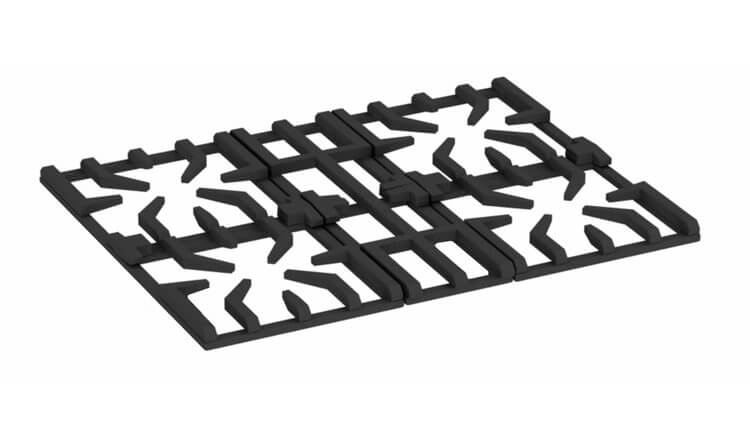 Cast Iron Grill
- Featuring a solid-piece cast iron grill, this grill is heavy duty and built to last. - Single-piece cast iron - Extremely durable, with an exceptional strength-to-weight ratio - Can hold the heaviest pots and pans and maintains an even cooking surface forever
Adjustable Legs
ZLINE ranges feature stainless steel, easy-to-install adjustable legs Twist legs to adjust total range height anywhere from 36" to 39"