Just perfect
On average, ZLINE Ranges are 50-60% less expensive compared to similar products on the market. ZLINE brings the best quality-to-price ratio in the industry. We stand by our products with our generous warranty.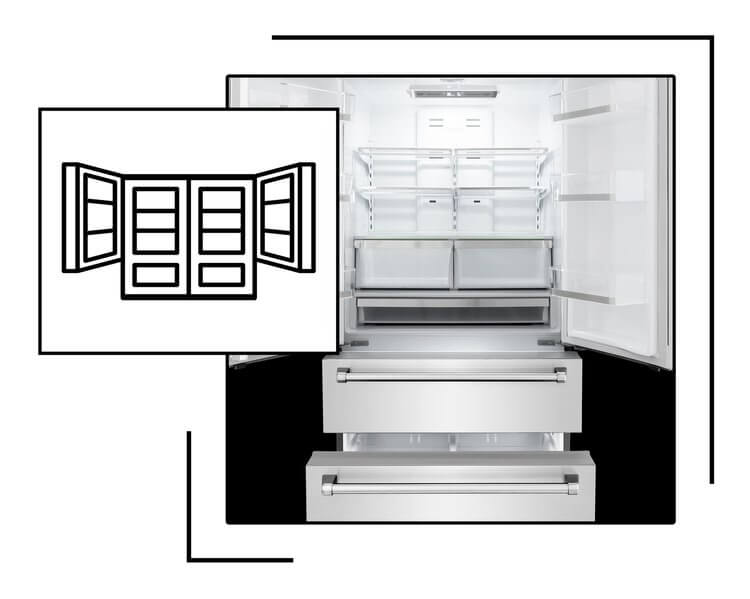 Storage
Two full width freezer drawers allow for extra storage space for frozen items and more capable organization.
Humidity Controlled
Best-in-class freshness with humidity-controlled crisper drawers ensure your items stay fresh longer.