Forno – 24″ FORNO Built-In Dishwasher • 16 Place Settings
Quiet and efficient
Sound rated of 49 decibels, this dishwasher has a very low sound. Choose from 6 wash programs, as well as 2 wash options and a 24-hour delay start function. The 14 places setting capacity ensures that no dish will ever be left unclean in your kitchen. Racks are adjustable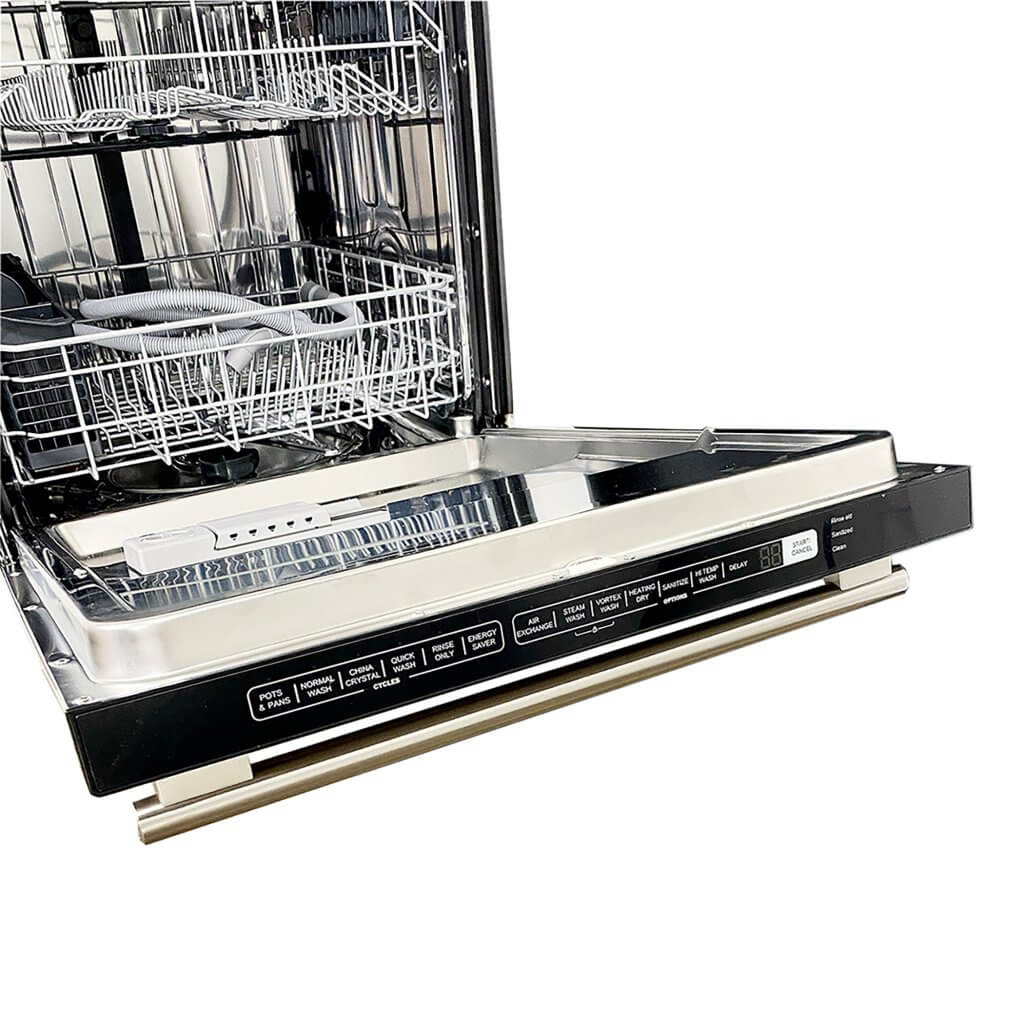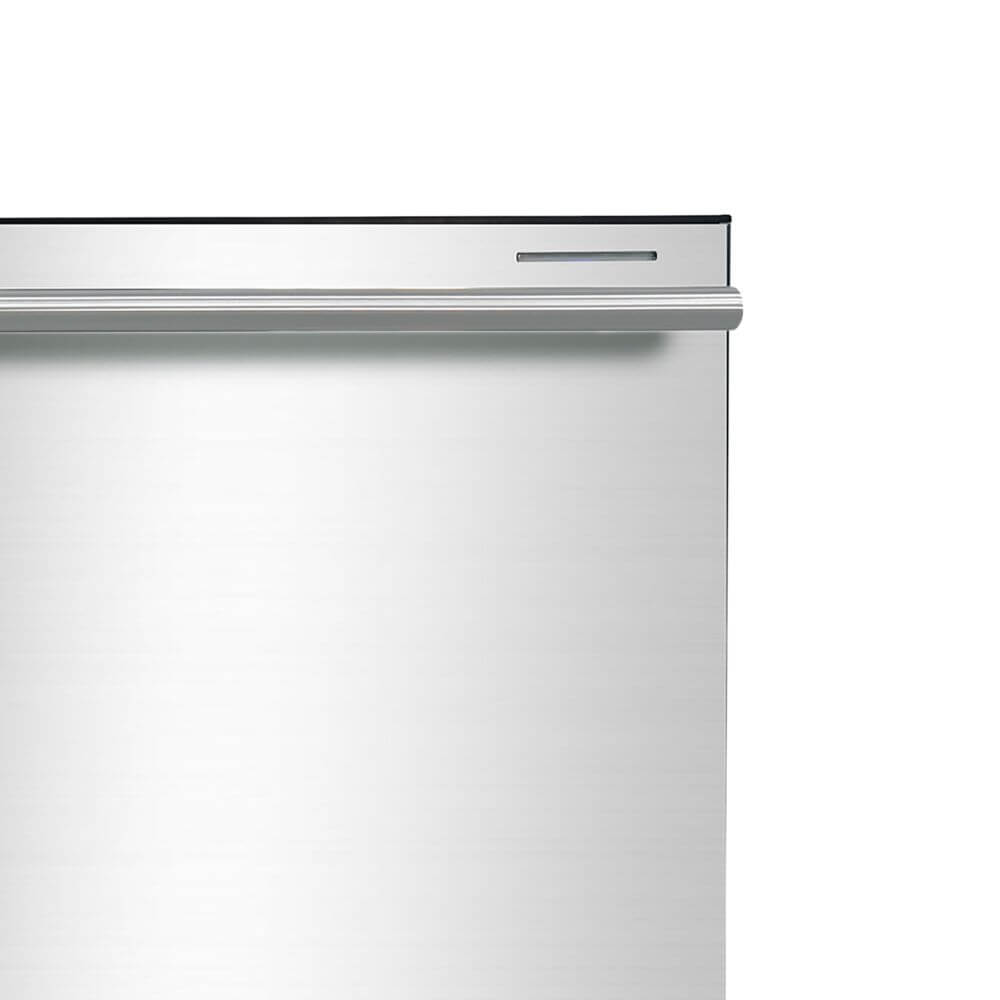 Minimalist Design
Equipped with a screen digital panel hidden on the top of the door, this dishwasher for is perfect for a refined kitchen
Forno – 36″ Forno Side by Side Refrigerator
Great addition to your kitchen
This 36'' massive freestanding counter depth side by side refrigerator with pro style grip handles will be an amazing addition to your kitchen.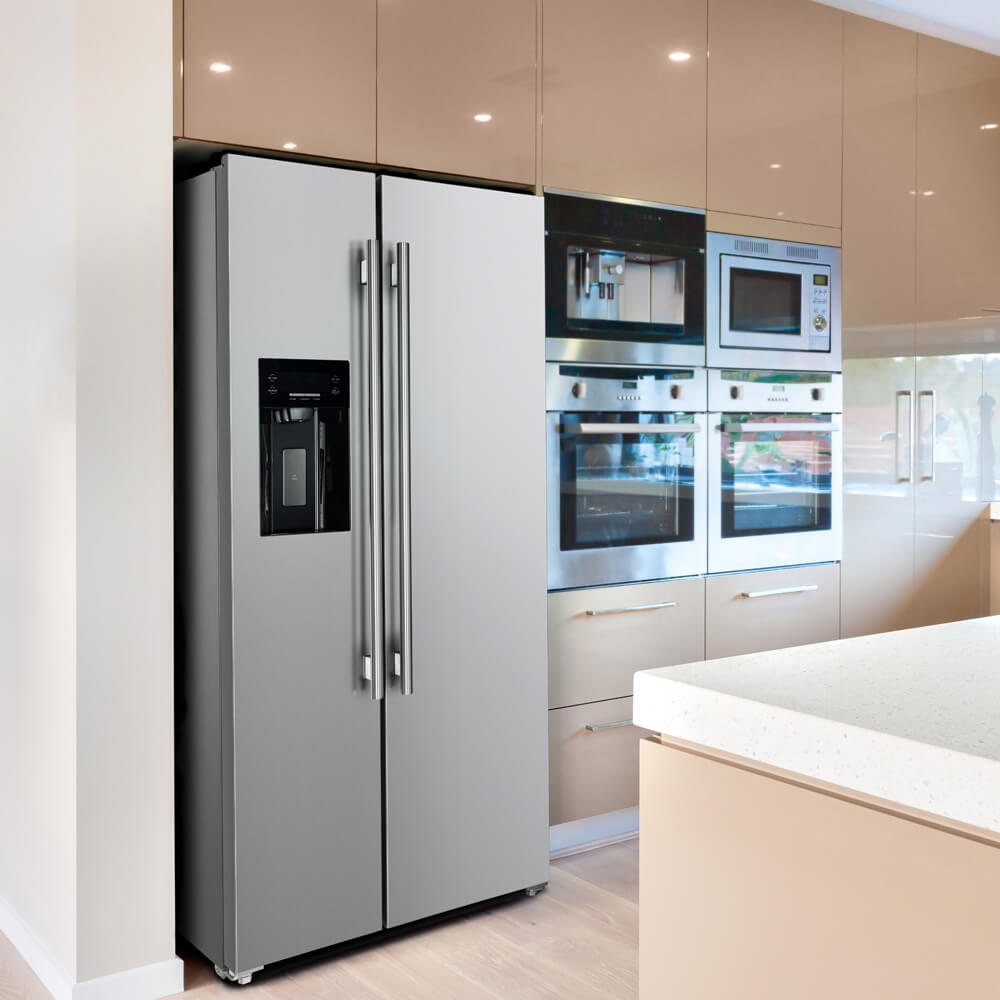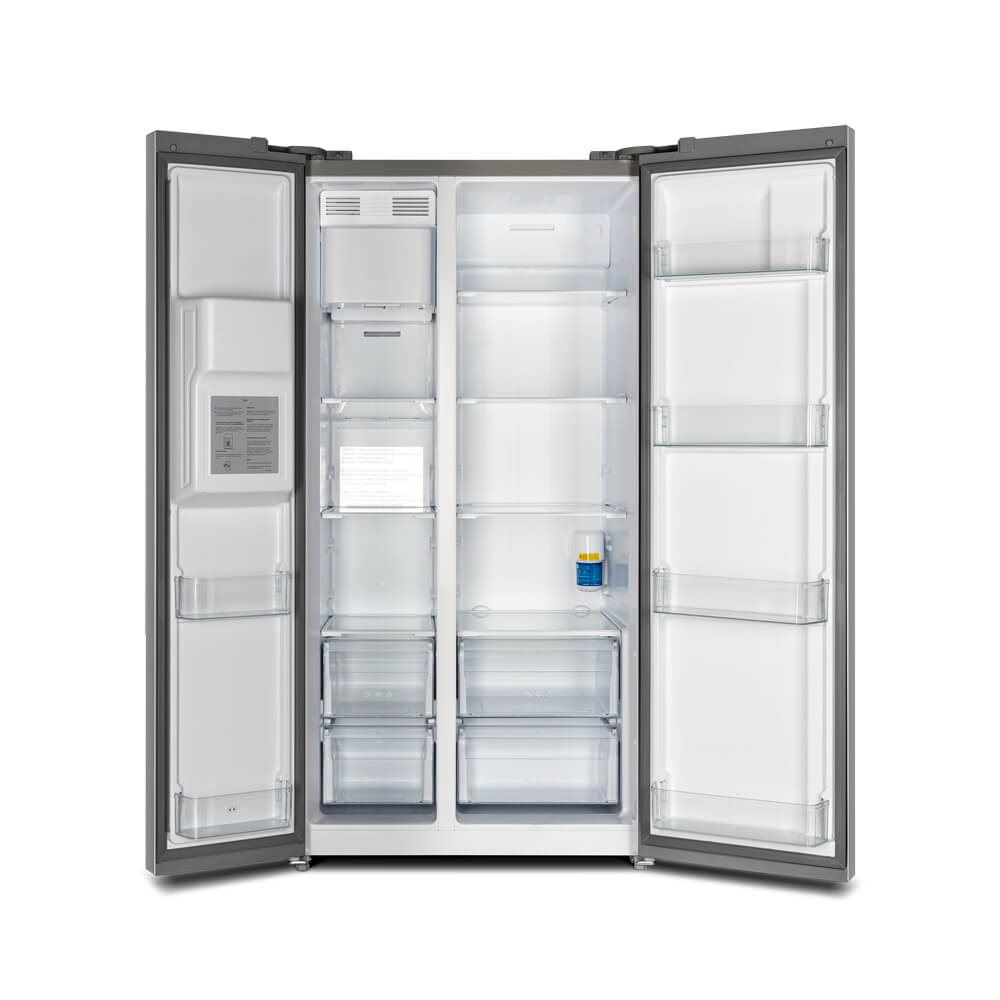 Efficient & Convenient
With 20 cu. ft. capacity in total, this refrigerator has adjustable 3-glass layers shelves, 4 crisper drawers, gallon bins at doors. One side is for the freezer and the other side is for the refrigerator.
Multiples features
This refrigerator features ice maker distributor and water as well, child lock, an electronic display control built in the side door, door opening alarm and an automatic defrost mode.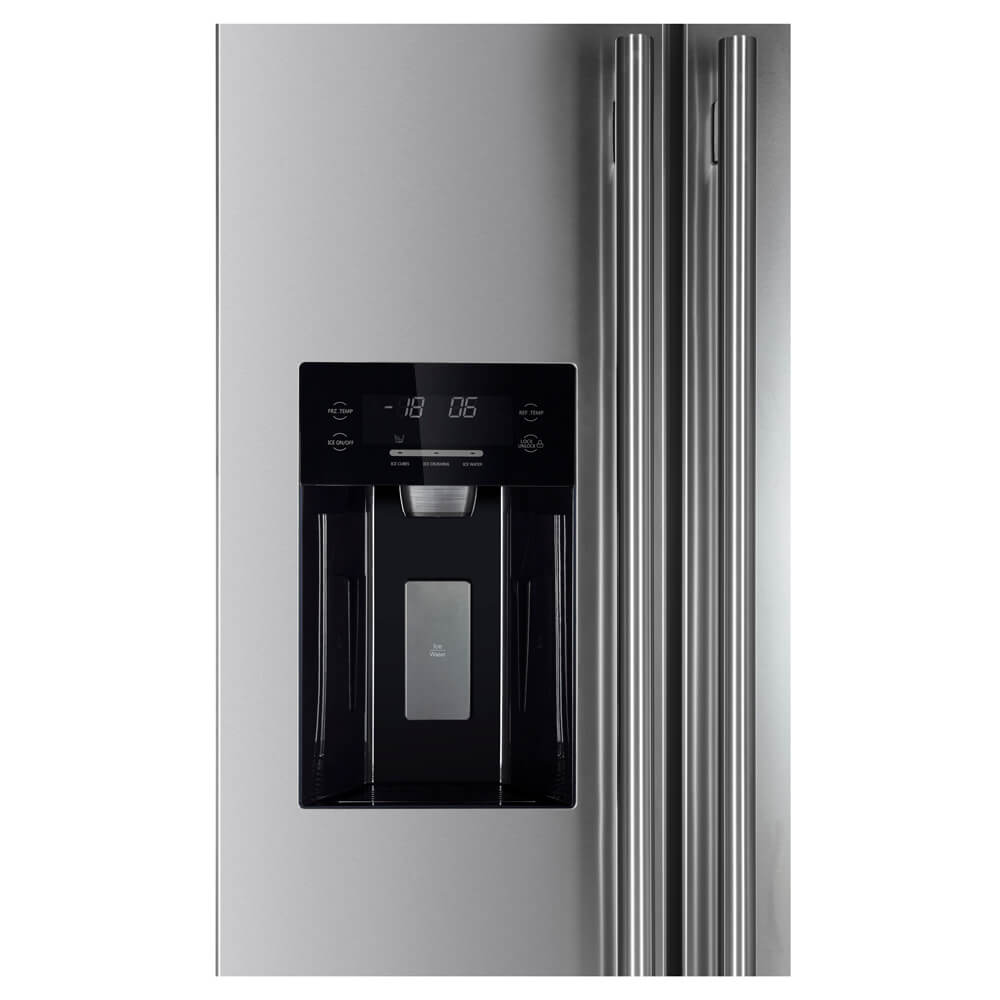 Forno – 36″ Galiano Gas Range with 6 Sealed Burners
Massive Iron Grill Cooktop
This gas range has a massive solid Iron cast cooking grill, easy to remove for cleaning. There are 6 burners sealed with a total of 83,000 BTU. One of them has double gas entry for the simmer cooking option. All others has single entry gas burner.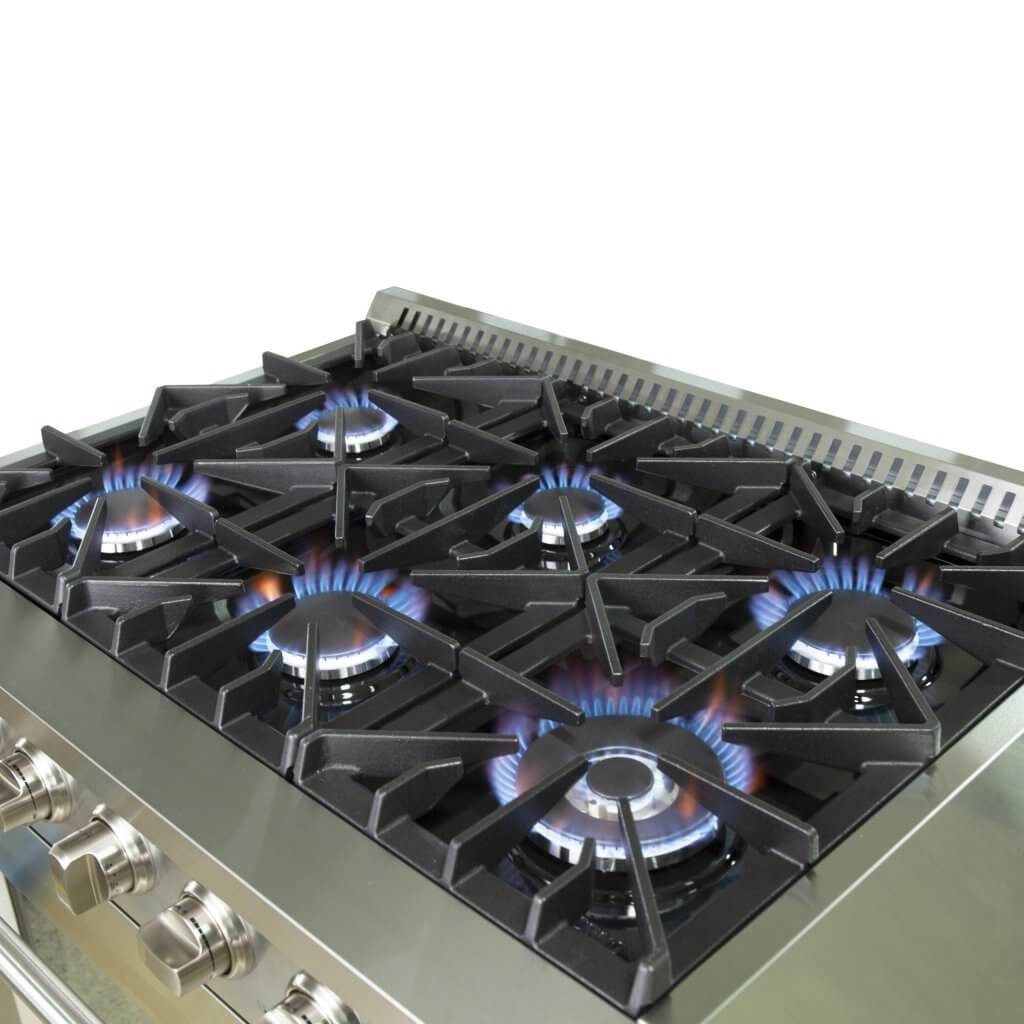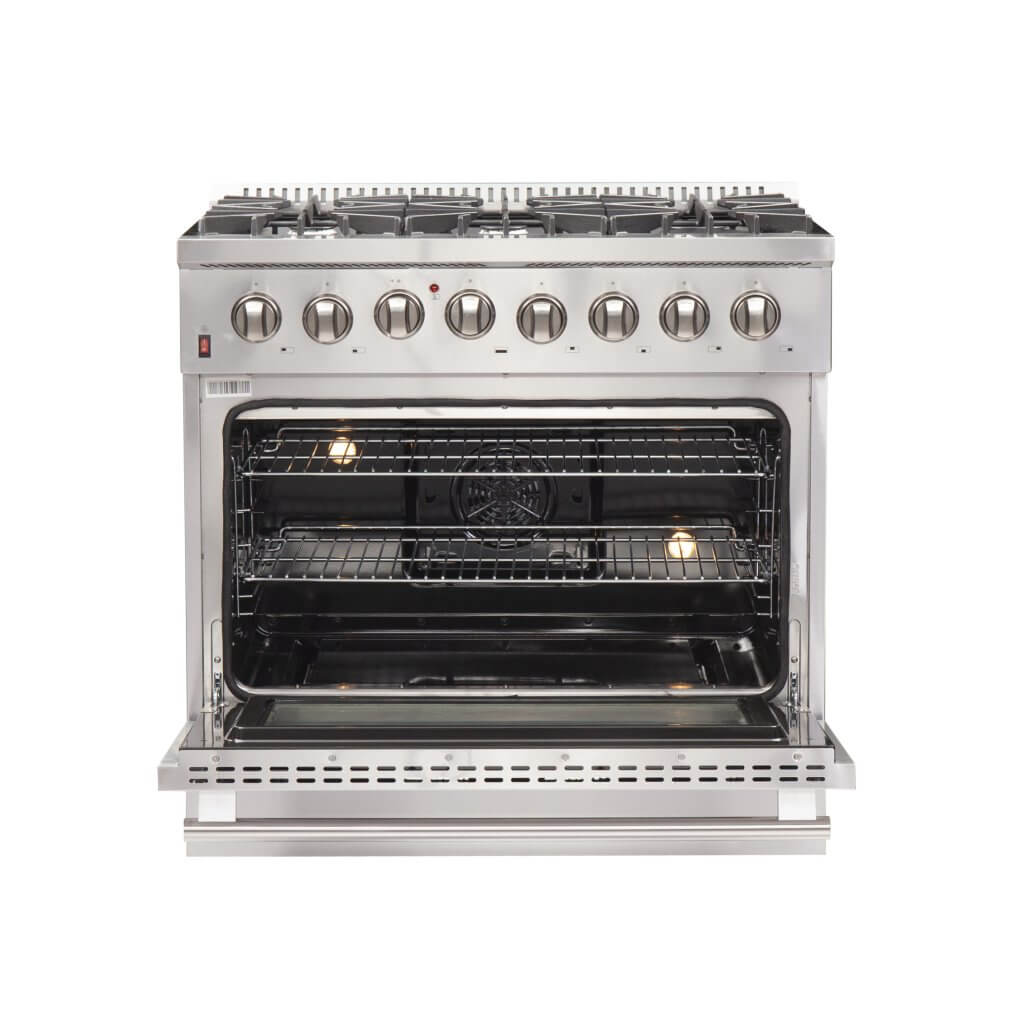 Spacious Convection Oven
With a 5.36 capacity Cubic ft. this gas oven has a black enamel interior, halogen oven lights, U tube Auto- Ignition, convection fan air circulation and Broil option. This oven also has 2 electro-plated steel oven racks.
High Quality Finish
Finished with a heavy duty food grade 430 stainless steel and zinc control knob for each burners and the oven control.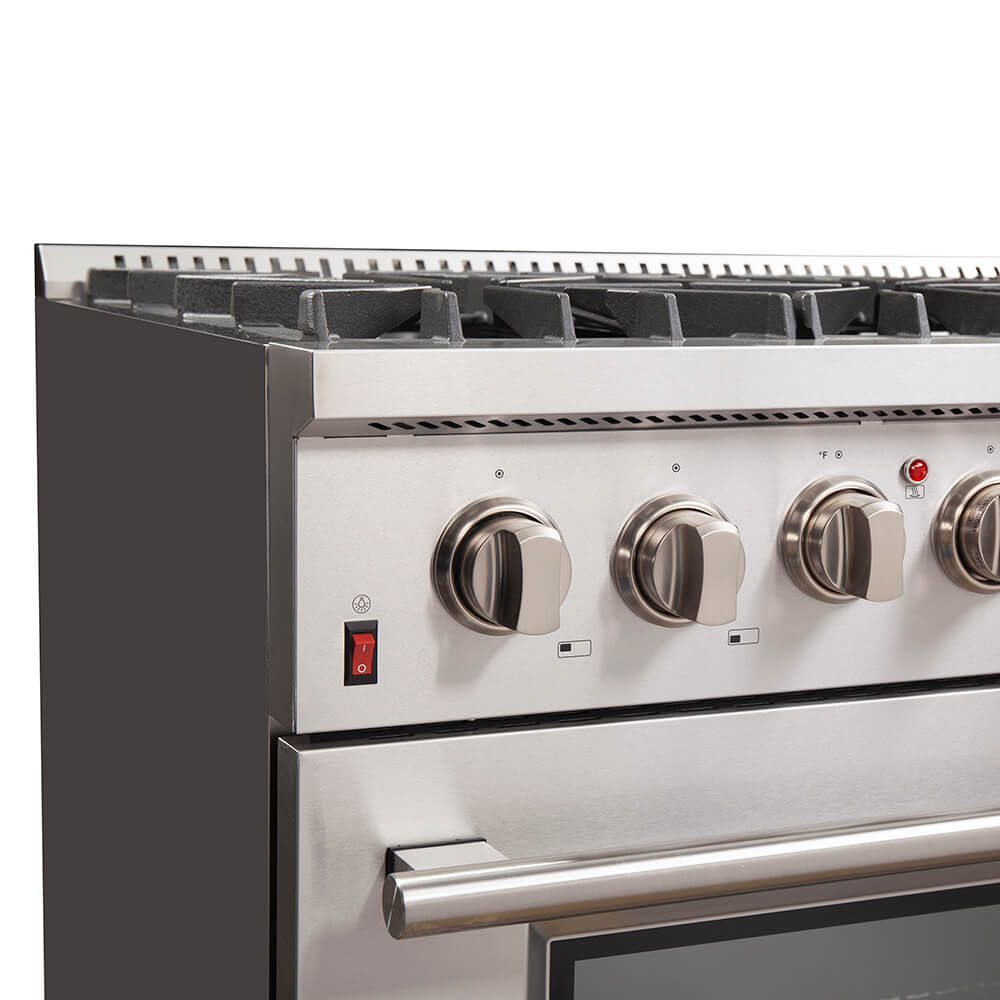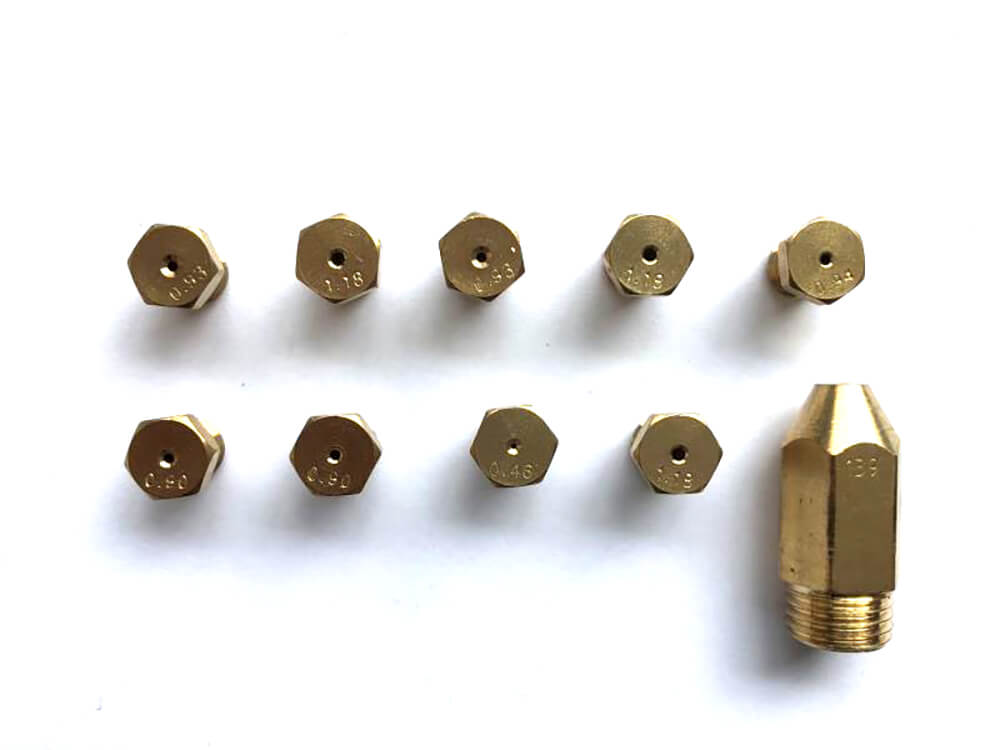 LP Conversion Kit Included
All Forno gas range comes with a LP conversion kit to convert the appliance from natural to propane gas.
Forno – 24″ Forno 1.2 cu.ft. Microwave Drawer Oven
Minimalist Design
This built-in microwave is the perfect one for a refined and clean kitchen. With the touch control LCD display, this oven provides a classy design. Also, very convenient by opening it as a drawer with a touche open door function.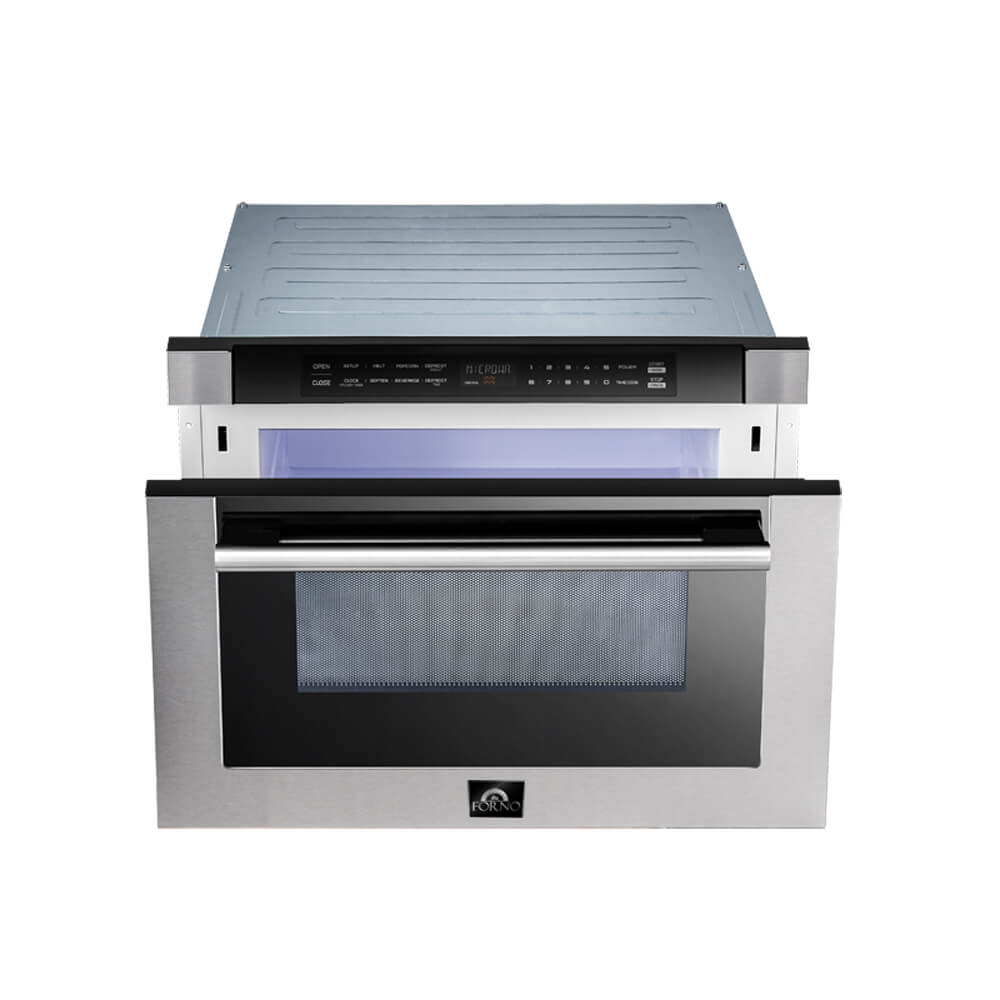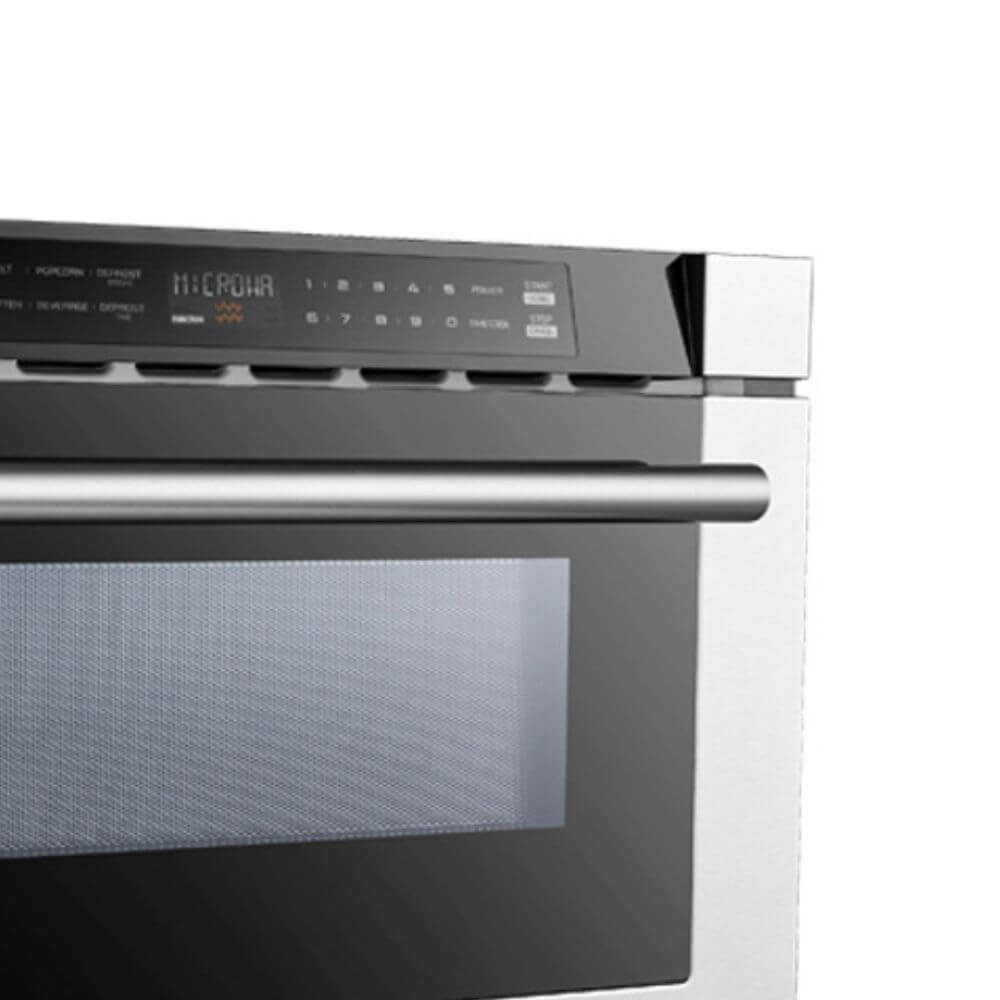 Powerful and efficient oven
With 1000 watt cooking power and 11 power levels, this microwave can do speeding cooking, multiple Mode settings, delay start and rapide Preheat. It features a self-clean, sensor cooking, child lock, timer and defrost rack.
Comes with installation kit
It comes with an installation kit, very easy to instal. It comes also with a reversible turntable and wire rack.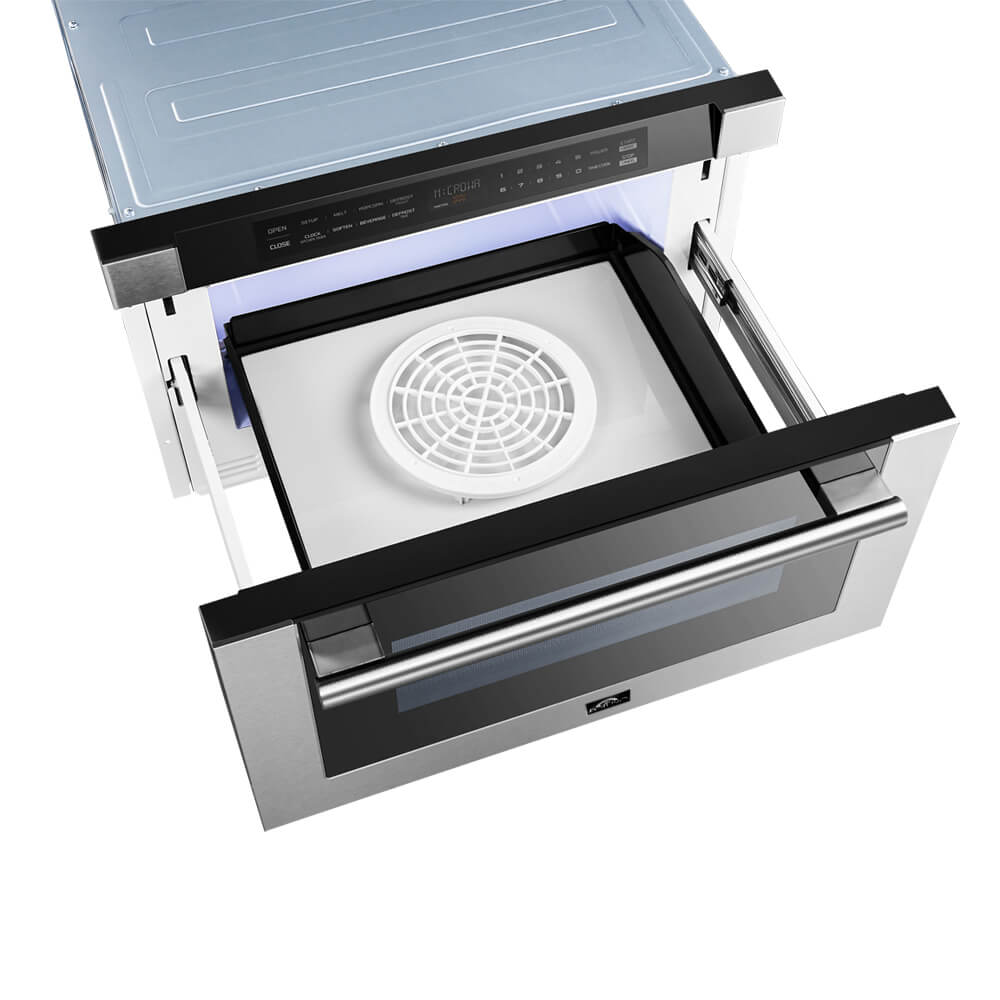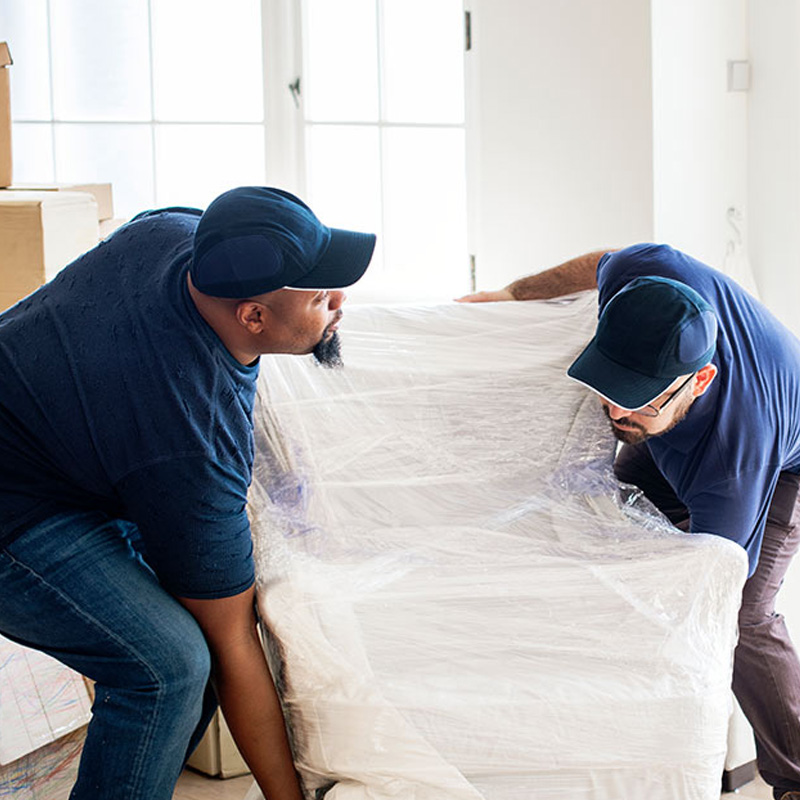 Free In home White Glove Delivery
Forno appliances include White Glove, In-Home Delivery Service. The courier will bring it into your home and open the box to check for damages. Please note, this does not include installation or haul away.
2 Years In House Warranty
Forno offers a warranty of 2 years for any purchases of their appliances. 1rst year, part and labour and 2nd year part only. We highly recommend to keep you proof of purchase and follow instructions in the box to register your warranty.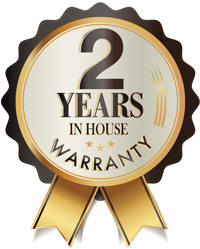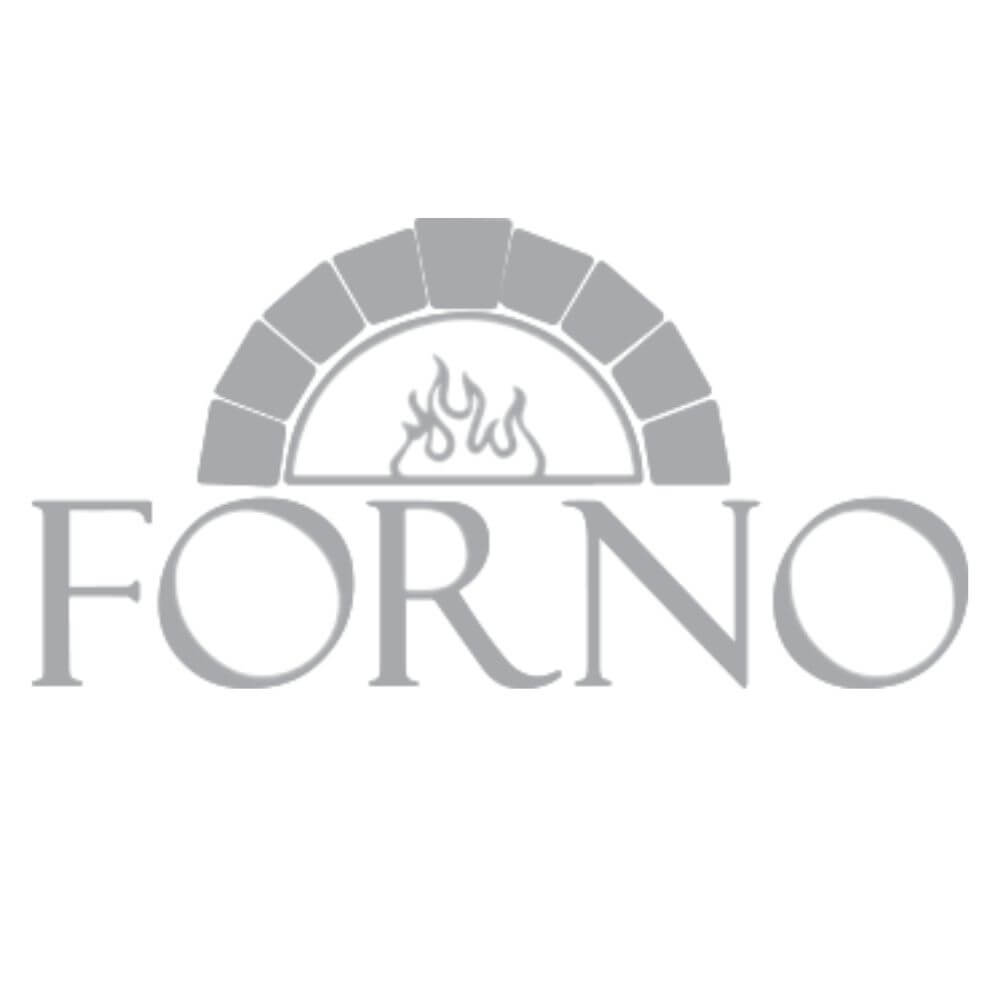 About Forno
Forno is a signature brand based in Canada. This concept crossed the Atlantic and landed in Canada where the art of preparing great meals have become the center of all family gatherings. When the Forno line of products was created they had one goal in mind; to provide the best state-of-the-art cooking technology to consumers just like you at a fraction of the high-end brands. Forno is proud to present to you a new era of cooking appliances that will revolutionize your kitchen.